I am sure many of us are aware of inter-religious marriages and relationships that are faring pretty well and actually doing very great, especially in Nigeria, where quite a number of norther politicians get married to some fair skinned actress from the east (not mentioning anybody's name o) and they work out pretty well (at least in public).




There is another side to the coin, when two denominations of same religion get married, it can get pretty tensed up sometimes, I have a friend who is a normal pentecostal christian and somehow manages to find love in a devout catholic lady (not a nun), they are now married with many kids, but the funny thing is, the children and wife attend catholic church and the man attends a pentecostal church here in South Africa, as a certified poke-noser and amebo, I have always asked him how he copes with that every week and every sunday - he just laughs about it and says its perfectly fine and hes also cool with his children and wife going a separate direction every sunday.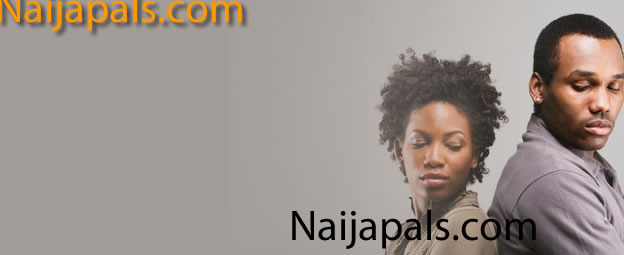 Will you consider marrying someone of another denomination of same faith as you, considering they might be devoted? will this foster unity or not?
---
Posted: at 10-07-2014 08:53 AM (7 years ago) | Hero