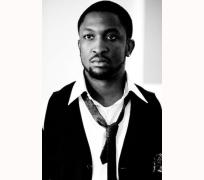 Can i possibly be friends with a guy who has a erection each time we meet?
he says he does not have any sexual intentions 2wards me but his body is speaking another language......is this advisable?am i safe?i mean what if i were 2 pay him a visit one day and his mini self stands and he is not able 2 control himself what will i do?who will save me?

if he says he does'nt know y dis happens and dat he is gonna try and stop should i believe him?how can i be comfortable around a guy like dat?is there any solutions 2 dis kind of situation?mind u dis gurl does not dress seductively or in any way transparent.....guys has dis kind of thing happened 2 u b4?gurls have u experienced such b4?make na talk oooo.
Problem with this article? Please contact us
---