Three daughters of former Vice President Atiku Abubakar will be getting married today. Their excited father took to twitter to announce the happy news. He wrote
"One of the happiest days of my life, as 3 of my daughters are getting married today. #TurakisDaughters #3in1 #smile".
Meanwhile pictured above is one of the brides, Walida who will be getting married to Garo Murtala. Congrats to them all.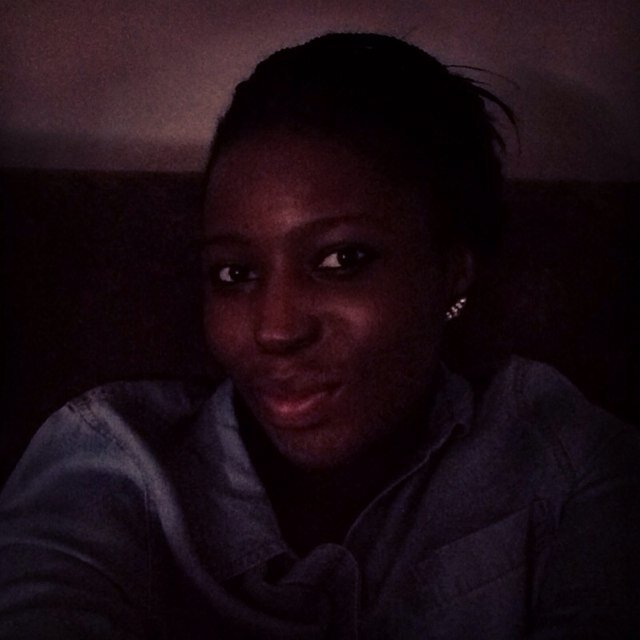 Walida Abubakar