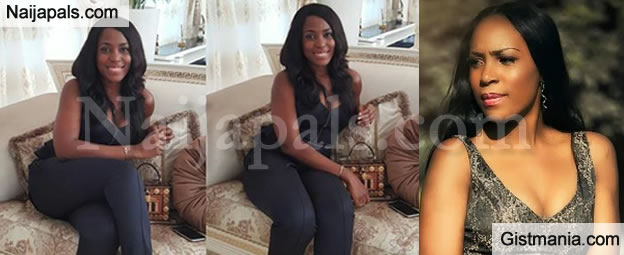 Linda Ikeji is no longer accessible on Instagram, except you are already following her.
Recently, the billionaire blogger showed off two Hermes Birkin bags she just acquired.

Quote

"Just joined the LIBagfamily. #Hermes! #Birkin! My first,"

she captioned one photo, and in another, she said, "Here's another one!"
It wasn't long before some of her followers accused her of buying Grade A fakes, their claims being that getting a Birkin bag isn't as simple as walking into a shop and buying it. They added that people wait in line for months, before the company supplies new bags.


Some also pointed out that the bags she has are bent, while others queried how she was able to plunge $25,000 for the bags at a time when CBN isn't selling foreign currency to individuals.

Yesterday, Ms Ikeji responded to some of the critics, saying she is "too rich" to buy fake bags and that she can spot a fake with her eyes closed. She also added that she waited 8 months to get them.


Following the barrage of accusations, the top blogger changed her privacy settings for the first time.

Problem with this article? Please contact us
---