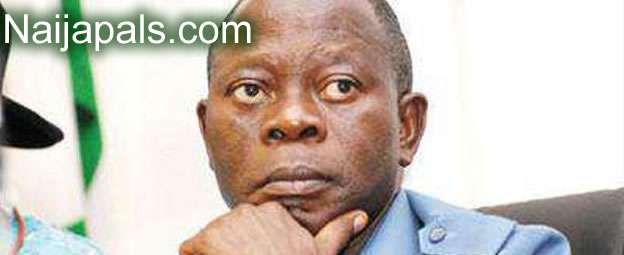 The Speaker and Deputy Speaker of the Edo State House of Assembly have been impeached. The two were removed from office on Tuesday. The Speaker of the House, Honourable Victor Edoror and his Deputy were accused of incompetence and high-handedness. They were impeached by 15 members out of the 24.
A new speaker Mrs Elizabeth Ative was elected after their impeachment as replacement.
More details later...