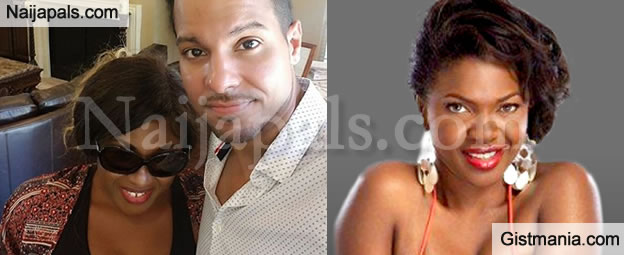 Remember there were rumors flying about that the 5year old marriage of Nollywood actress Uche Jombo had collapsed after photos of her hubby and a younger woman leaked to the press? Well,it seems that rumour is not true....
Uche who has been working with Glo is on her way to hubby and her son in the US to spend the summer and Omoni has codedly announced it for naysayers to stop spreading that the Marriage has crashed....#friendsupportingeachother.
Insiders also informed me that those leaked photos were of Uche's hubby and his ex who is presently with someone else and they have child together.. Omoni thanks for this News. We are tired of hearing bad news.