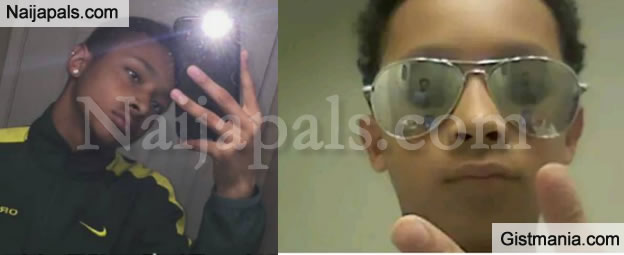 A 14-year-old teenager has been brutally killed by his father because of his sexuality.

Henderson Police, Nevada, have revealed that 53-year-old Wendell Melton allegedly murdered his son Giovanni in cold blood on Thursday, November 2.

According to neighbours, there was a heated argument between the pair and then gun shots were heard.

Giovanni's former foster mother, Wendell, has revealed that his father was strongly against his sexuality and she believes it was the reason behind the murder.


---