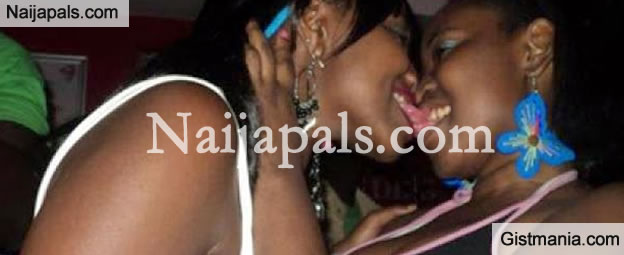 Hello all my family just recently discovered that my younger sister is a lesbian we were all extremely devastated, the signs were always there when she was younger i noticed she liked watching lesbian porn a lot but never thought much about it or even thought to tell my parents because I thought it was just a phase that all teenagers go through.
The real revelation came a month ago when the whole family went out to a weeding except for her we were going to be gone for 2 hours i however had to comeback earlier than expected because I was feeling nauseous that was when I met a shocking sight of her romancing and handling the Bosom s of another girl.

I need some advice please I won't to know how we can beat this spirit of homosexuality out of her please she is my dearest sister and I don't want her to go to hell.
---
Posted: at 25-05-2018 11:02 AM (3 years ago) | Hero