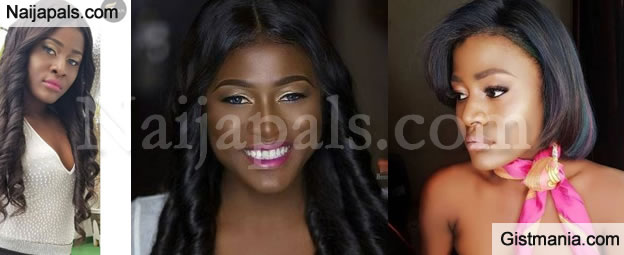 Alex who was about to hit 1M on Instagram as been left in disappointment after Instagram purges out her fake/bot followers

As seen on an Instagram 'Guru' website: Instagram followers dropped suddenly?
The lovely folk of Instagram keep an eye on fake, bot, spammy accounts, and every few months they do a big purge and delete HEAPS of them, dropping your Instagram follower numbers suddenly and appearing like you're losing followers.
You'll usually know when this has happened as the news usually reports how Kim Kardashian or The Biebs lost a few million followers overnight. Poor Biebs.

Somehow in your travels you might have been followed by a spam/fake/bot account and you'lll probably notice a drop if Instagram have run a purge. (if you've bought followers, you're also about to get a shock! You'll find that most of the accounts you've bought also fall into this category and your overnight popularity is about to take a dive.) Rest assured, there was nothing you could've done here.

---