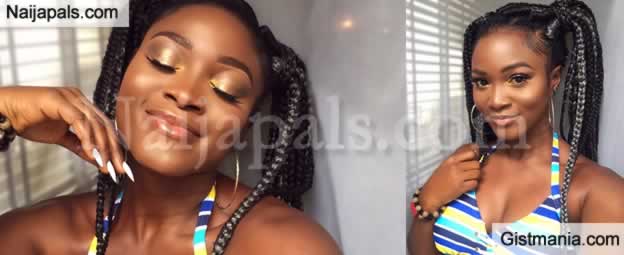 The rapper, in her statement on social media, bravely revealed that there was a point in her life she wanted to commit suicide. Thankfully, she has been able to move past that point and is in a much better space.

See her post below;


Quote

This is what 31 looks like. It's been a long walk to get here, from almost taking my own life to being here now, living my life with a single mission to help you live yours better. I am blessed indeed.
Use me as proof that you can overcome too.
The next year is going to be ooooohhhh so good, I am excited for what we will accomplish together.
Thank you for your sweetness, you have made me feel more Alive!



---