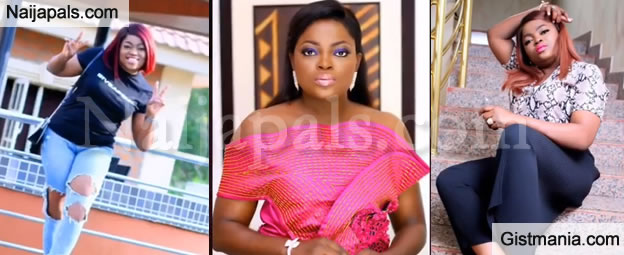 Popular Nollywood actress, Funke Akindele is Celebrating her 42nd birthday, Shares some of her adorable photos in a video slide.

Akindele Olufunke Ayotunde (popularly known as Funke Akindele) is a Nigerian actress and producer. Akindele was born on August 24, 1977, in Ikorodu, Lagos State, Nigeria. Funke is the second of three children (two girls and one boy). Akindele's mother is a Medical Doctor while her father is a retired School Principal.

On May 26, 2012, Akindele married Adeola Kehinde Oloyede. Citing irreconcilable differences, the couple divorced in July 2013. Akindele married Nigerian rapper Abdul Rasheed Bello, known as JJC Skillz, in London in May 201. Google said that for the week of August 2017, "Funke Akindele pregnancy" dominated search phrases in Nigeria. Through JJC, she has several step-children. With JJC Skillz, she gave birth to twin boys in December 2018. Happy birthday to Funke.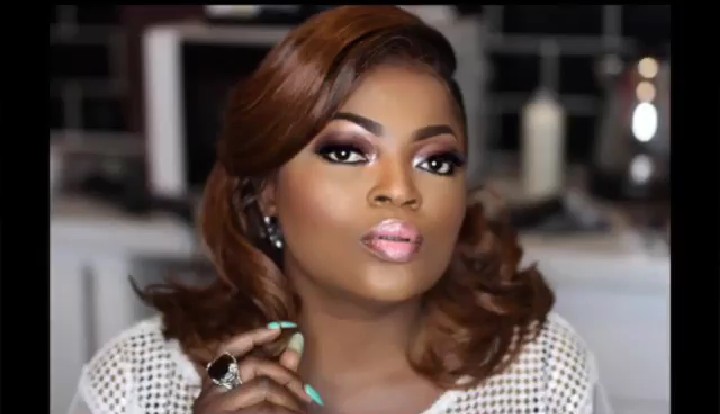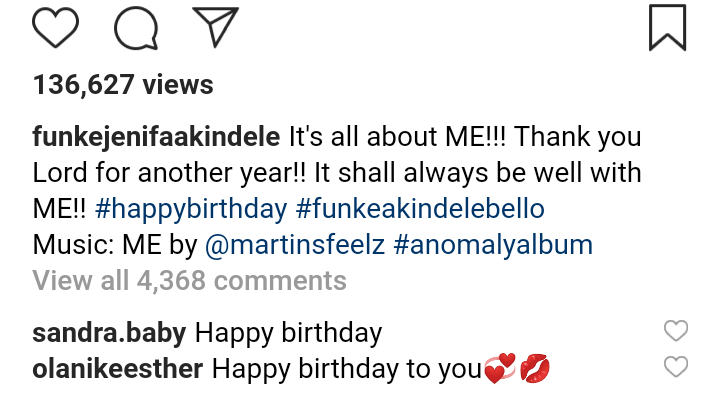 See More below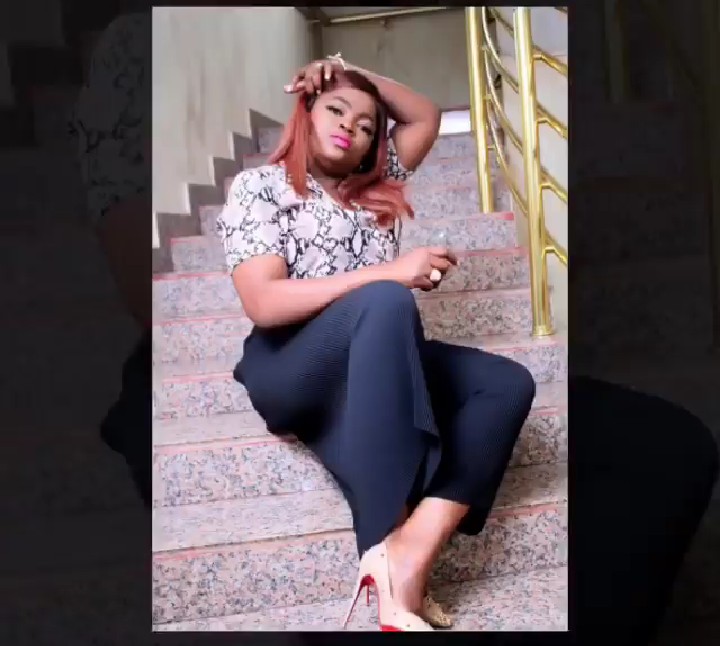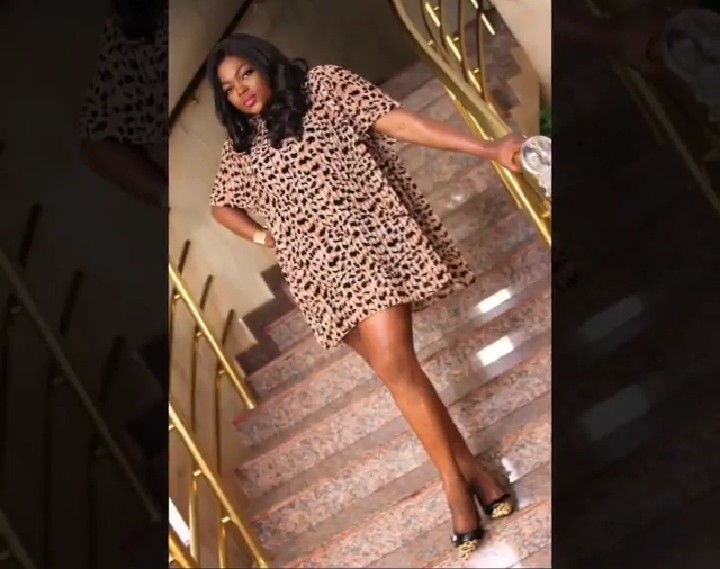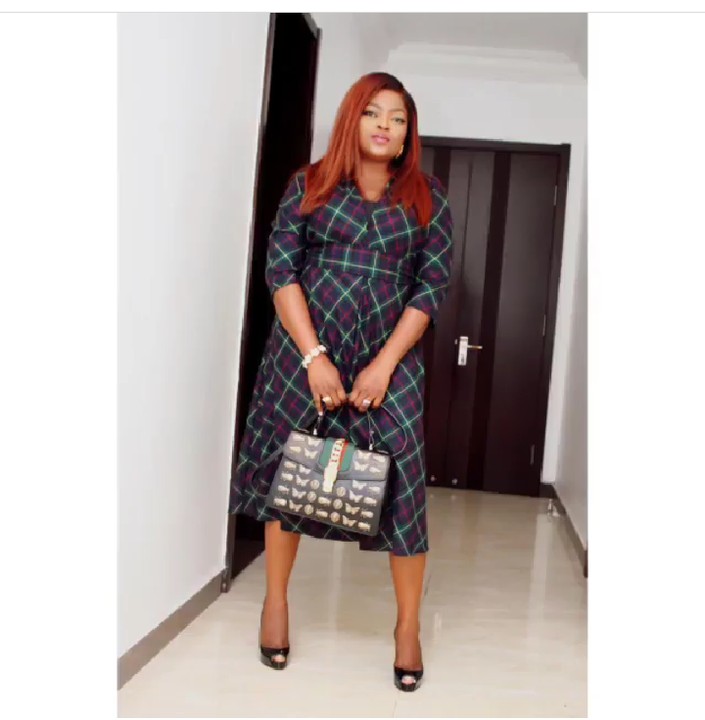 ---