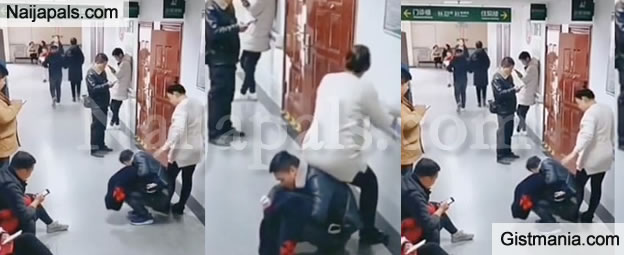 A caring husband in China has warmed hearts after he turned himself into a human chair so his heavily pregnant wife could sit on his back while she was waiting to see her doctor at a hospital.

In a video shared online by police and liked by millions of people, the wife is seen struggling to stand with a bulging tummy as she waited outside a consultation room.

A number of people can be seen sitting in the waiting room but none gave up their seat for the woman who was already experiencing numbing legs.

In a post accompanying the video, the police criticised the onlookers who were staring at their phones and wouldn't give up their seats. They said that the clip should be titled "indifference".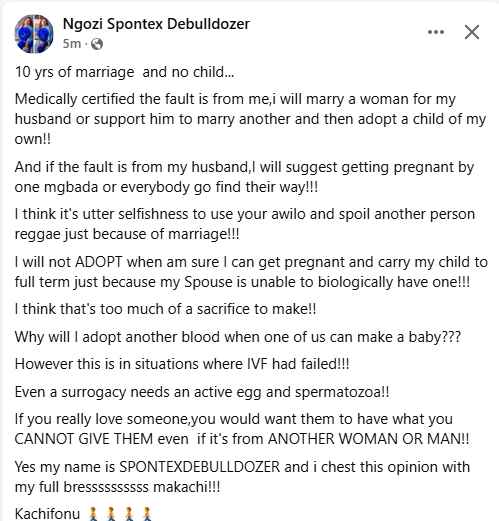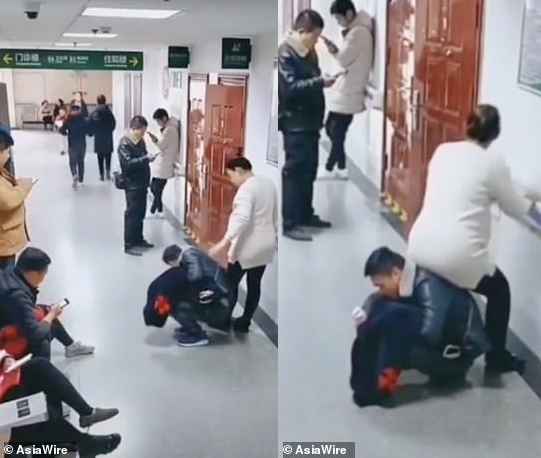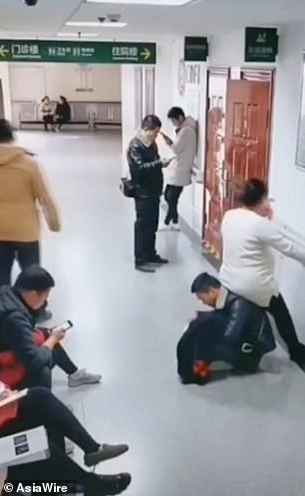 Watch;


---