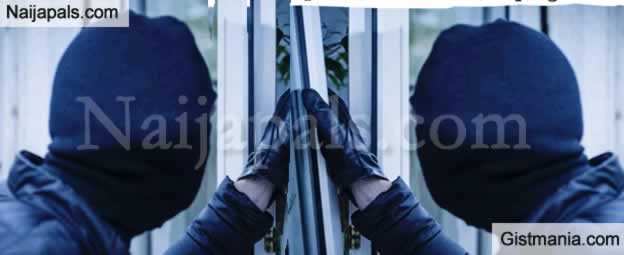 A top politician in Lagos, Mr Olalekan Bashorun has sent his wife, Fatimo packing after the wife was gang raped in his presence by the four deadly armed robbers that invaded their house, thereby crashed their marriage of 7 years.


This is the kind of story nobody wants to be theirs, nobody should curse out the man...They both needed help when this happened to be able to understand and deal with this but they didn't get any support and he became bitter.....
If only they had gotten help
What a pity!
---