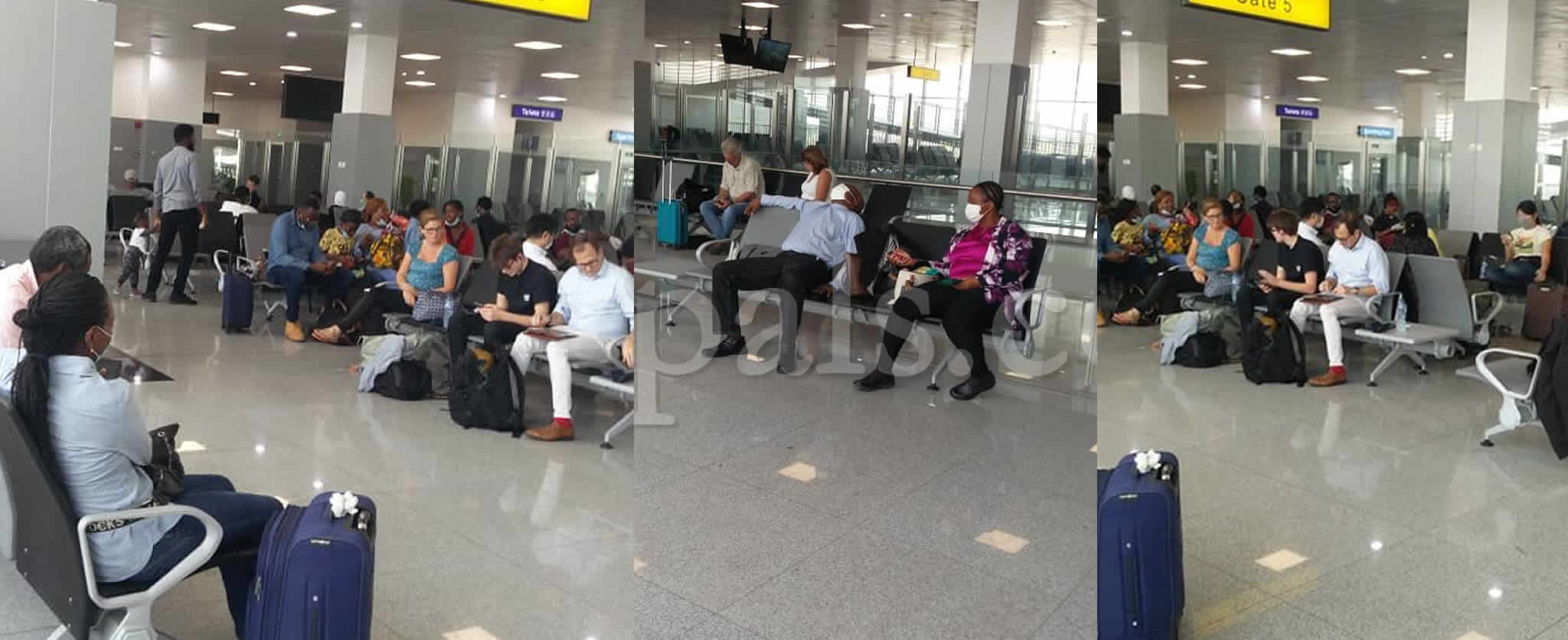 Canadians nationals have been evacuated out of Nigeria via the Murtala Muhammed International Airport.

A twitter user said;



Quote

"That there must be some information necessitating all these evacuations that we are not privy to. Nigerians should just observe the lockdown and social distancing regulations put in place and we will be fine in the end.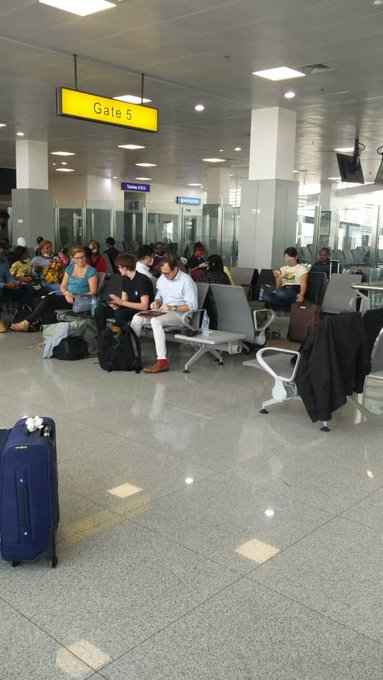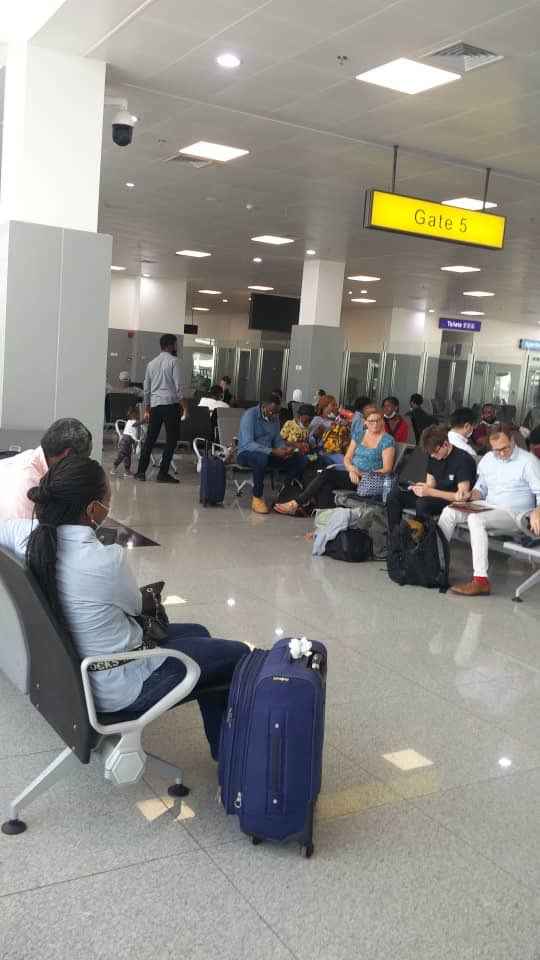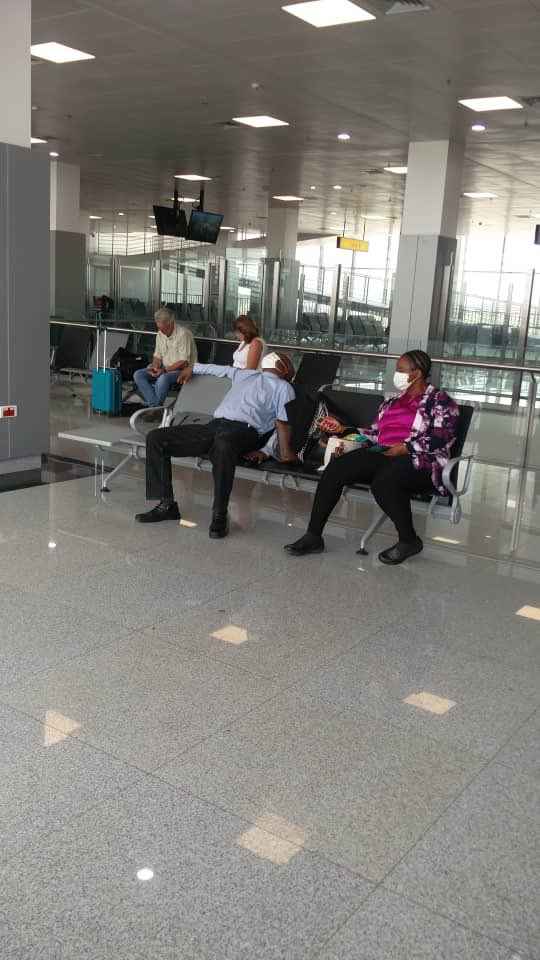 ---