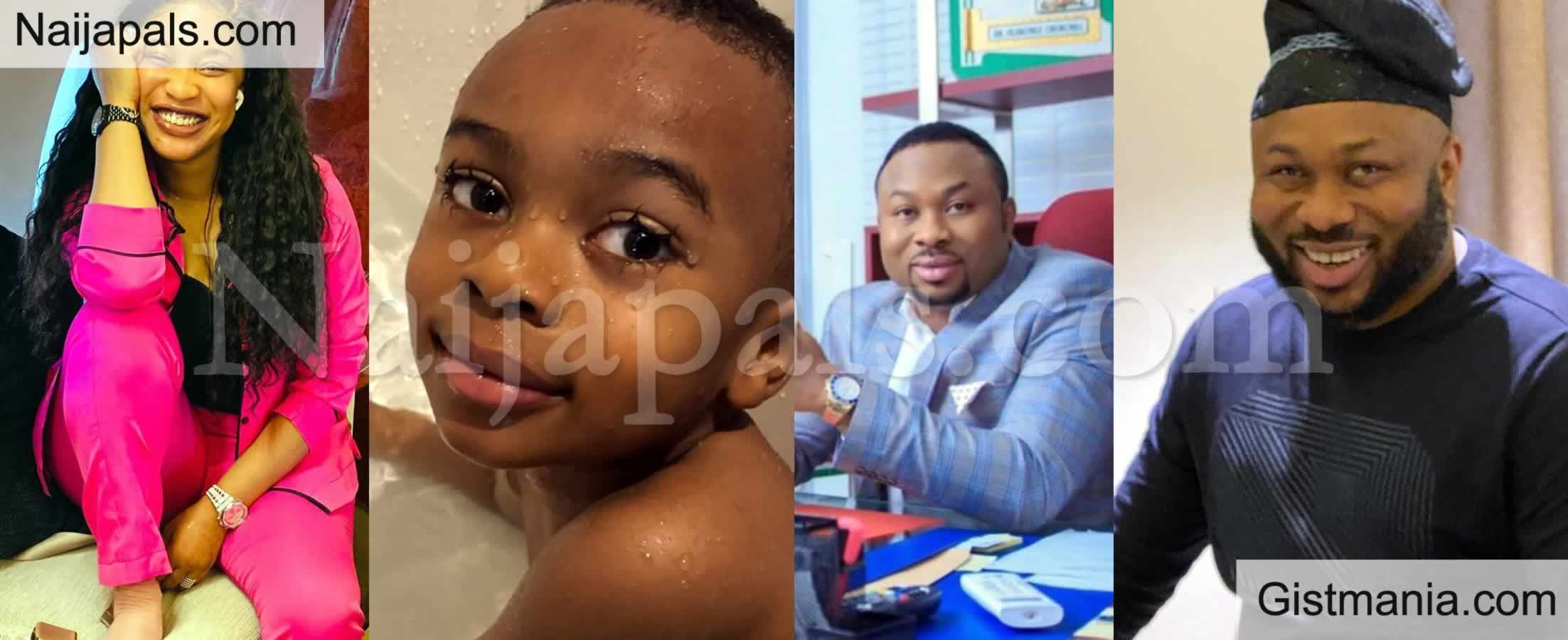 Tonto Dikeh is back with her old antics yet again, she as usual is looking to take a dig at her ex-husband by calling herself the father and mother of their son, King Andre or "Mr. Mum" as coined by her. The controversial actress have had a very bitter and public fallout from her ex-husband, Olakunle Churchill and the cascaded effect of the fallout is still haunting both of them till date. As Tonto Dikeh shared her malicious father's day message, the ex-husband retaliated with his one message as well, you can read both of their messages below:

Here is the message from Tonto Dikeh:



Quote

Happy Fathers Day TO ME BECAUSE I'VE DONE IT ALL BY MYSELF AND ACED IT ANYWAYS.. Actions prove who someone is.. Words just prove who they want to be...

DEAREST SON @kingandre_dikeh, BEING YOUR DAD HAS BEEN A GREAT HONOR..

THANKS FOR MAKING ME MR MOM

I LOVE YOU KIDDO

.

.

#MR MOM

#KINGTONTO

#TONTODIKEH

#MAMADE'PAPA





Quote

Happy Father's Day to all the non biological fathers of babies, they are standing in for cause they love the mom..
Happy Father's Day to all the amazing Step Dads and Father figures...
Happy Father's Day to all the Amazing Single Dads..
Happy birthday to All the Yet to be Daddy's...
God bless you all for Us, you are a gift..
We love you My BABY MY KING MY WORLD(Happy Father's Day my World)
We love you Mj(Happy father's day) and
We love you granPa(Happy Father's Day)
.
.
Tag an amazing dad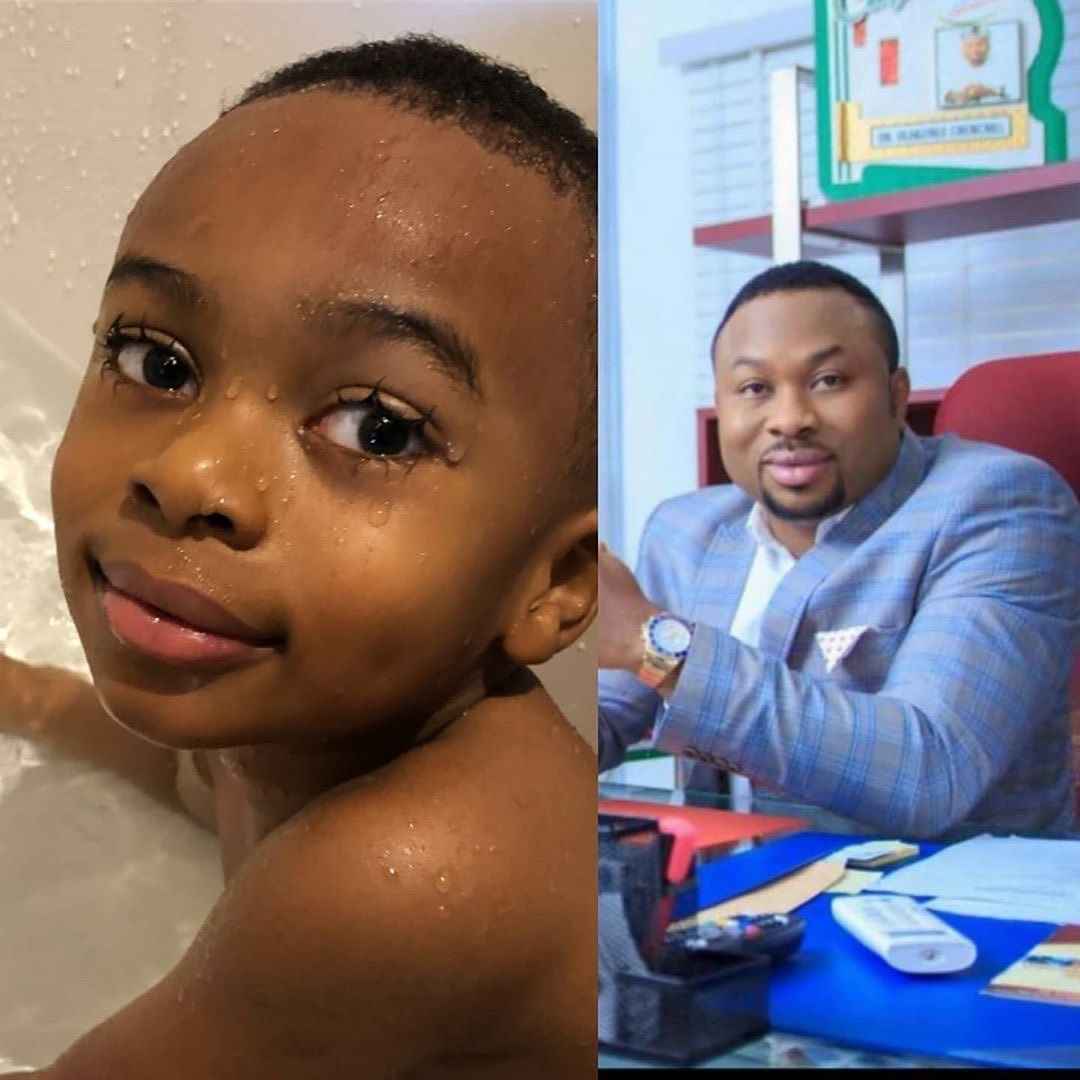 From Olakunle Churchill
Quote
Happy Fathers' Day to all the fathers in the world. A father is a father irrespective of marital challenges. A father is not only by way of giving birth to a child; but by way of taking caring of children around you, and children around the world who are in need.

I pray for all the fathers in the world that your child/children will not be used as a tool of jealousy, because of broken relationships like it's done in the old Era.
As I celebrate this day, I pray this won't be the era when single parenting ends up affecting a child/ children's mentality thereby confusing them.

This is a new Era and things have changed. Relax, you'll reconnect with your child at the right time.
You Are A father!
We Are Fathers!! I Am A Father!!! Happy Father's Day To You!
---
Posted: at 21-06-2020 12:16 PM (8 months ago) | Hero