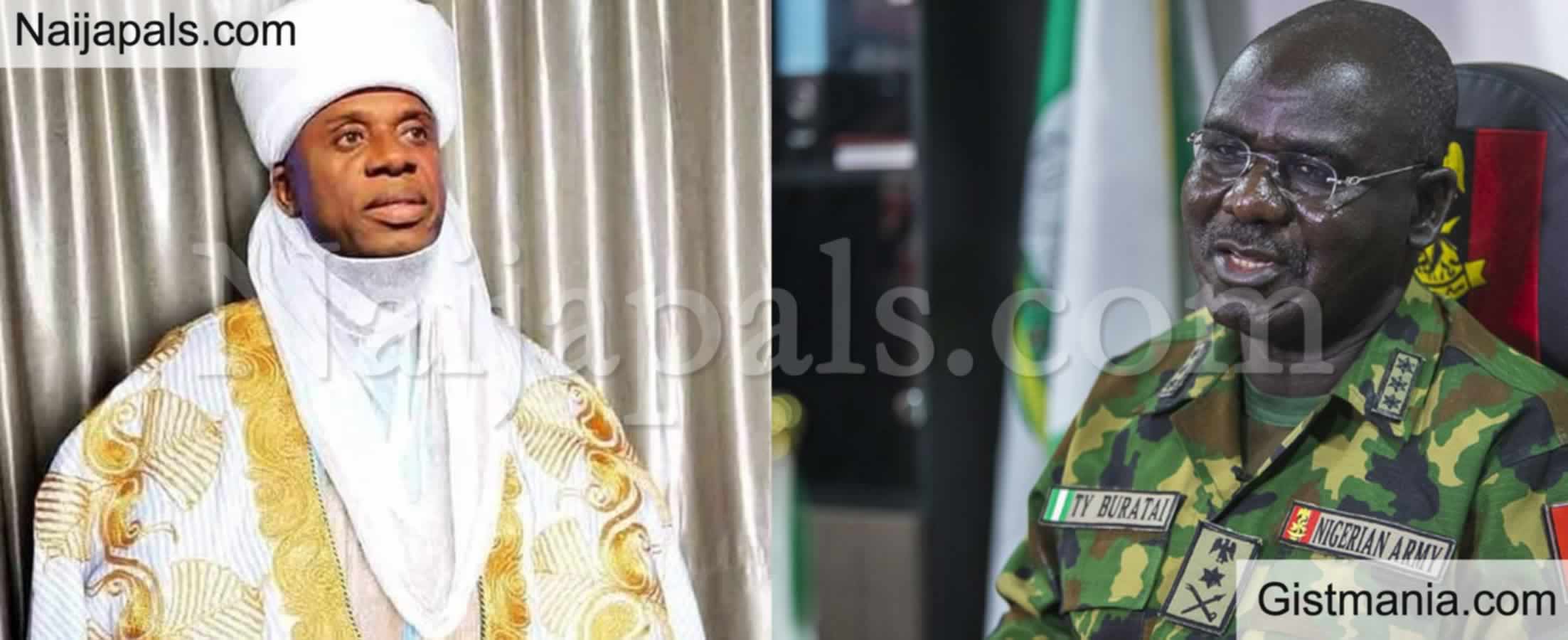 Former Governor of Rivers State, Rotimi Amaechi has made an interesting revelation about one of his conquests with the former Chief of Army Staff, Tukur Yusuf Buratai.



Amaechi, who recently resigned as Minister of Transportation to pursue his presidential ambition, shared this during a meeting with Niger State Governor, Abubakar Bello and other All Progressives Congress (APC) delegates on Thursday, May 19.

Speaking on his experience in curbing insecurity, Amaechi stated that he and Buratai once chased criminals into the bush without wearing bulletproof vest.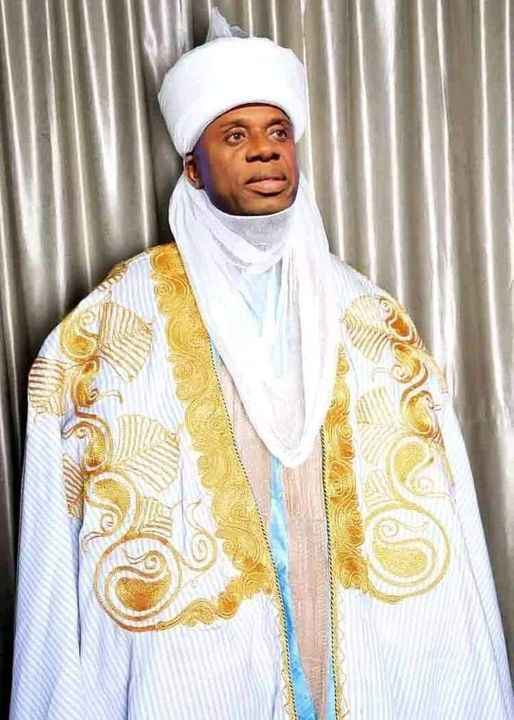 He was quoted as saying;

"I know what you're suffering, I was governor of Rivers State when they were kidnapping two months old children, and I never slept until everybody slept.

"General Buratai is not here today, he would have told you the story. Buratai, myself the former Inspector General of Police (Suleiman Abba) asked them, we used to chase criminals in the bush.

"I remember one day I was chasing criminals with Gen Sarkin Yaki Bello (then Commander of the Joint Task Force in the Niger Delta), we were running and he stopped and asked me, 'Your Excellency, are you wearing a bulletproof vest?' I said why are you asking, he said 'what if they shoot you,' I said 'are you wearing one?' He said no, and I asked 'what if they shoot you.'

"But in six months, we brought down insecurity in Rivers state."



Posted: at 20-05-2022 04:50 PM (1 month ago) | Upcoming