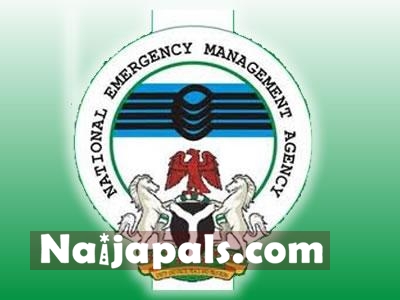 CALABAR, August 13, (THEWILL) - The National Emergency Management Agency (NEMA) has reemphasied the need for immediate evacuation of people living in disaster-prone zones to safer areas to avoid threat to lives.

Zonal Coordinator of NEMA in the South-South, Mr. Umesi Emenike gave the advice while assessing flood disaster in Agwagune and Umon communities in Biase Local Government Area of Cross River State.

"Life is precious and it would be a sin against God and the Federal Government for anyone to take unnecessary risk by not vacating life-threatening disaster zones and flood prone areas," Emenike said.

He stated that the overflow of river banks is a phenomenon that could hardly be checked and that residents of flooded areas should not expect immediate recession of the water, and should therefore move to safe areas.

The NEMA zonal coordinator who was at the flood community of Agwagune observed that in spite of the raging water flow across the village at several points and some meandering along houses, most residents were still adamantly hoping for water to recede.

"The water level is frightening and anyone still hanging on when they have the opportunity to evacuate would be putting their lives in jeopardy," he warned.

Regretting the loss of six persons in the flood that overwhelmed about 10 communities in Biase Local Government Area, he promised that the agency would collaborate with its counterpart in the state to intervene in the calamity, which resulted in the displacement of about 5, 000 persons.
Problem with this article? Please contact us
---