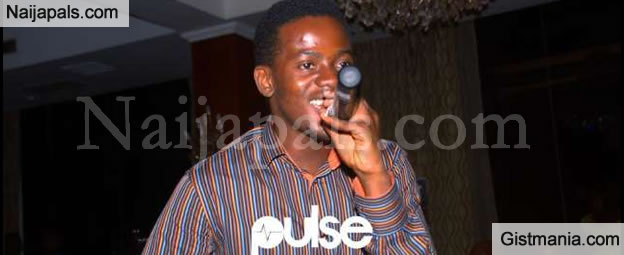 If our numbers are right the 'Do like that' singer's age should be around 14 at that time!
A closer look at this shot shows Korede Bello with beards! I mean who sprouts beards at the age of 14?
Not saying it's not possible but it just means Korede must have had a super fast growth spurt.
We're not insinuating anything... We also understand that when you have teenagers as your audience you tend to do something to your age.
Now, don't get us wrong we are just excited that he had a beard sprouting at 14 and he's clean shaven now.
(Probably good waxing at work!)
Meanwhile, hope you're balling despite the recession?

---