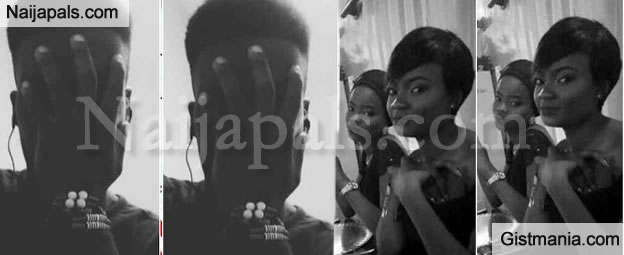 So a Twitter user @Pabloayodeji, took a girl out on a date, but came back home very angry because the girl told him she wasn't interested in any relationship. He came to Twitter to call the girl "a broke ass hungry bitch", telling her if she was hungry, she should have said so.




Well, the lady who wouldn't stand back and get insulted, totaled everything the guy spent
on the date and sent it back to him. She even transferred more than he spent, and told him to keep the change "bruh".


---