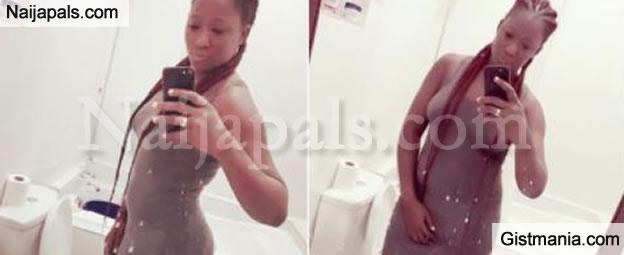 Ebiwali Gossip Blogger who claims she's 21, in a facebook post has revealed that she doesn't intend to get married as she doesn't have a flare for the institution.
She is opened to being a single mother just like other ladies who are attached to Nigerian celebrities and other prominent figures in the country.
"I don't think I would want to get married, it's not just my thing..Will probably have a baby, but Marriage? nah..My work is to Blog, Help people and Serve God.. ok bye now" she posted.


This attracted an outrage on her social media page as she was heavily criticized by Facebookers.
Follow reactions below:

Posted: (3 years ago) on 24-08-2017 02:58 PM | Hero