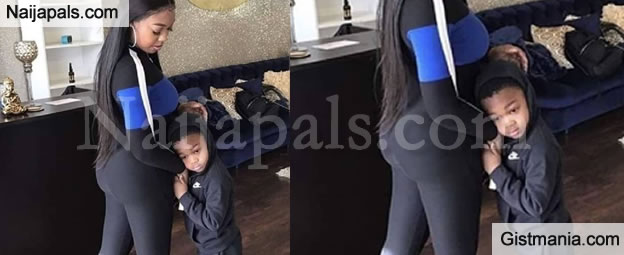 We have been dating for almost two years and he has now proposed to marry me.
.
But he says he doesn't want my 5 year old son to live with us when we get married.

He also doesn't want me to receive child and financial support for the child from the father.

He says the boy should go to his father. .
When he met me, I had broken my relationship with the father of my son because he was unfaithful and made other women pregnant. .
I've brought up my son alone and the boy literally has no relationship with his father. But the father occasionally sends money or clothes to support the boy but he won't take the child.

I love my son and I wish to continue to bring him up as my own. I also don't have my own mother who I probably could have taken the child to.

But he says that the boy makes him uncomfortable as he looks like his father(the father to the boy is well know in Lusaka).

Please advise me. Do I give up this child to my aunties or break the relationship ?
---