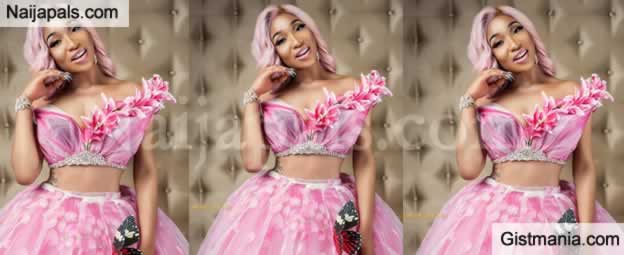 Tonto Dikeh has admitted she lives a fake life telling her fans on Instagram to please keep receipts of anything they do. She says, be it in a relationship, business or even friendship, keep receipts.



Quote

''Whether it be in your Relationship, your business, your friendship etc.....KEEP IT''

, she wrote accompanying it what you see below...

Then she continued;

Quote

''I wish alot of you knew how Good you are doing before coming up here to watch our organized, specifically made to make you think alls well post...

I can only show you what I want you to see,Same as every celebrity out there..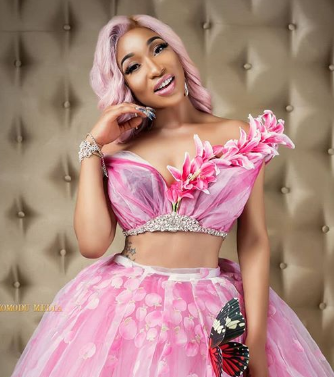 What we may never show you is how some of us are truly using their last money to look good..which isnt a bad thing but you seeing it wld want to kill for it NOT knowing MANS NOT LOADED...
Bottom line sisters and brothers where ever level you are in LIFE, GIVE THANKS..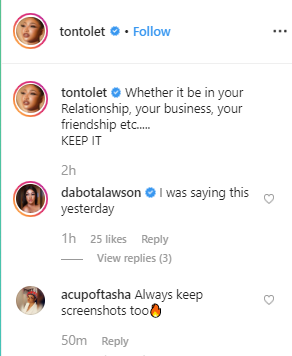 ITS GONNO GET BETTER.....''

, she wrote also accompanying it with this;

Someone in the comment section then accused her of also living a fake life. She then, went on to make a third post, accepting and tagging the woman she is owing.
She wrote;

Quote

''@pretiwomannn I am a shameless woman oooo....Lemme tell them that my life isnt perfect too
I will pay you soon boo''




---