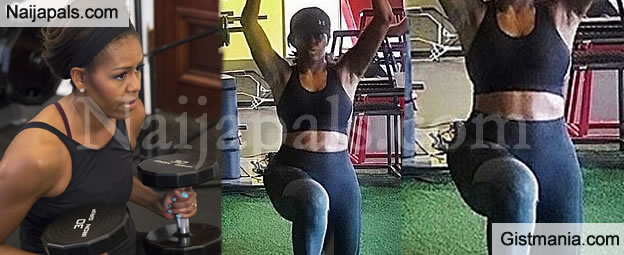 Michelle Obama has sent social media into a frenzy after she posted a rare Instagram snap showing off her toned tummy.

The 55-year-old former First Lady shared the image on Sunday, posing in a forward lunge holding a medicine ball above her head. Talk about impressive.

Rocking a black cap, sports bra and matching tights, Michelle captioned the post: "It doesn't always feel good in the moment. But after the fact, I'm always glad I hit the gym."

"How did you all take care of yourself on this #SelfCareSunday?" the mum-of-two added in her first Instagram workout snap.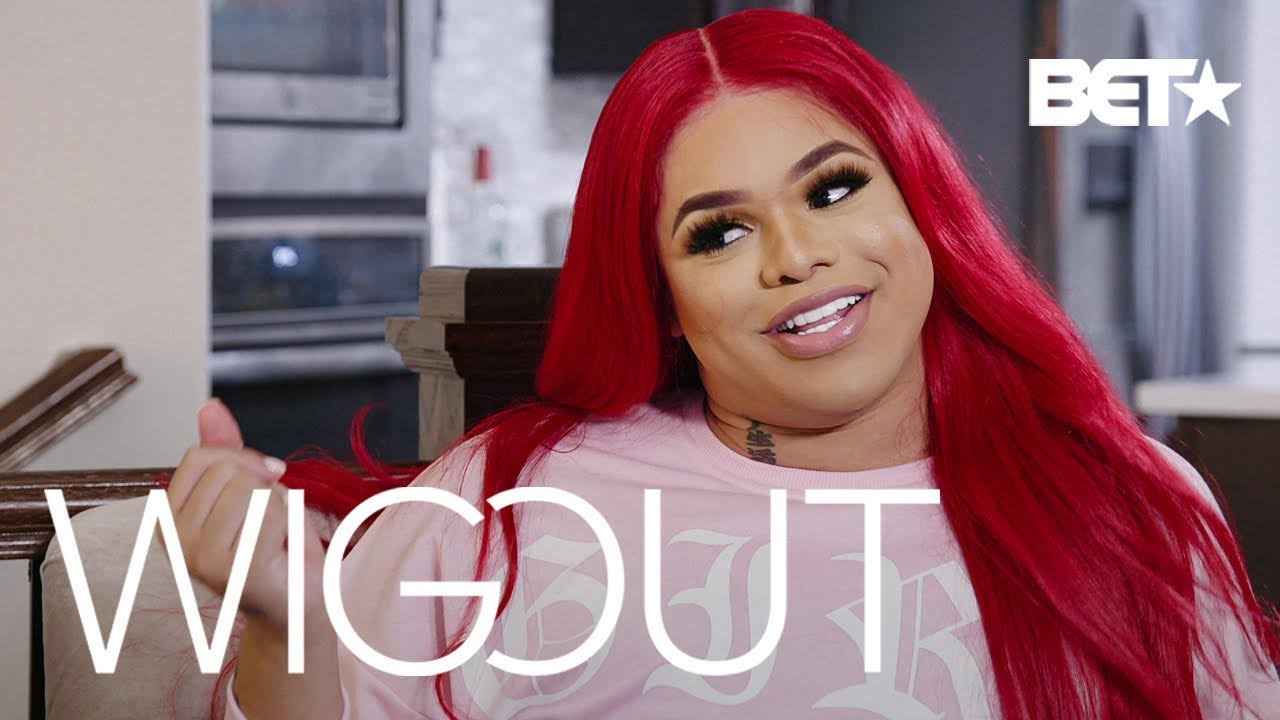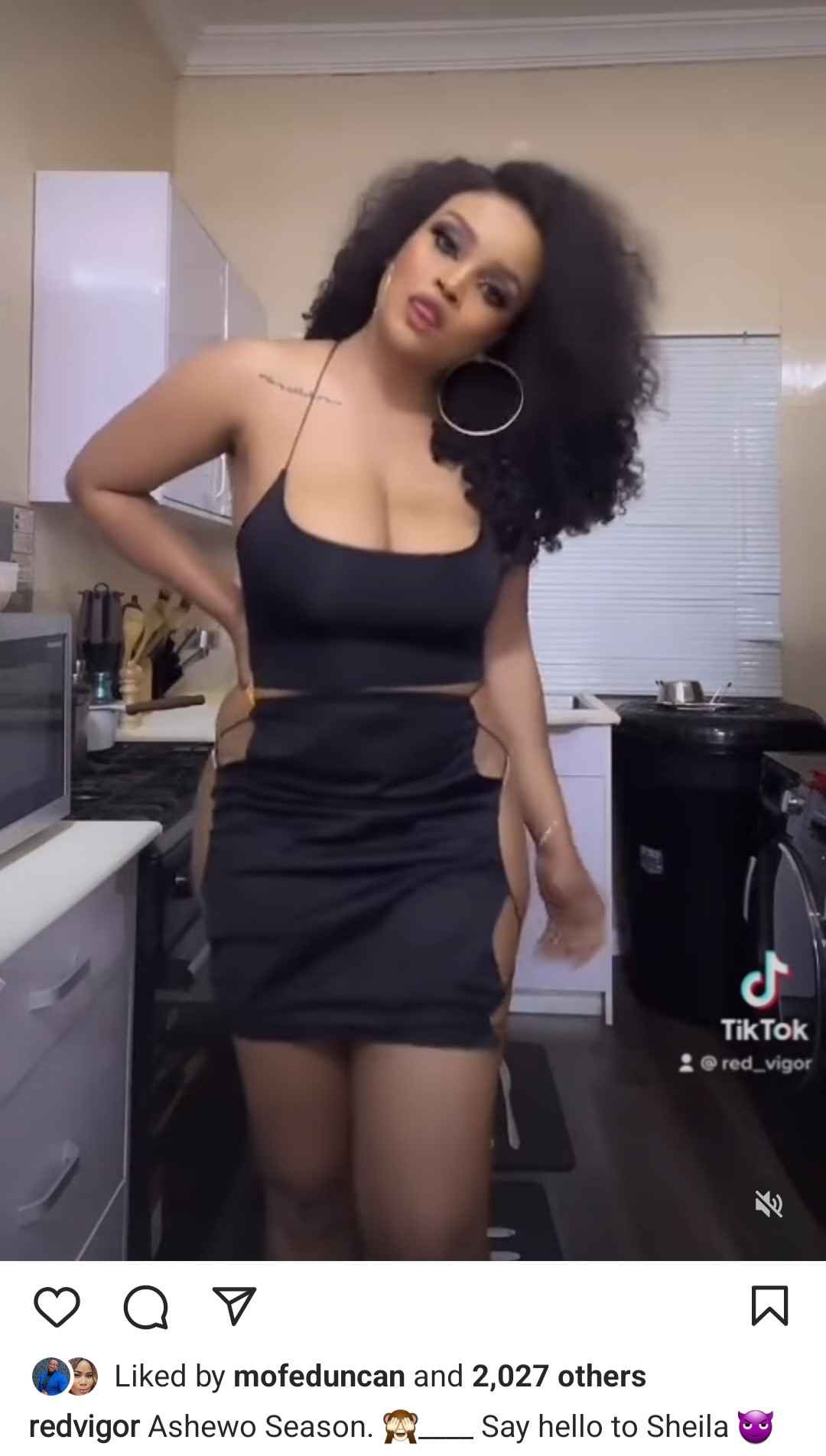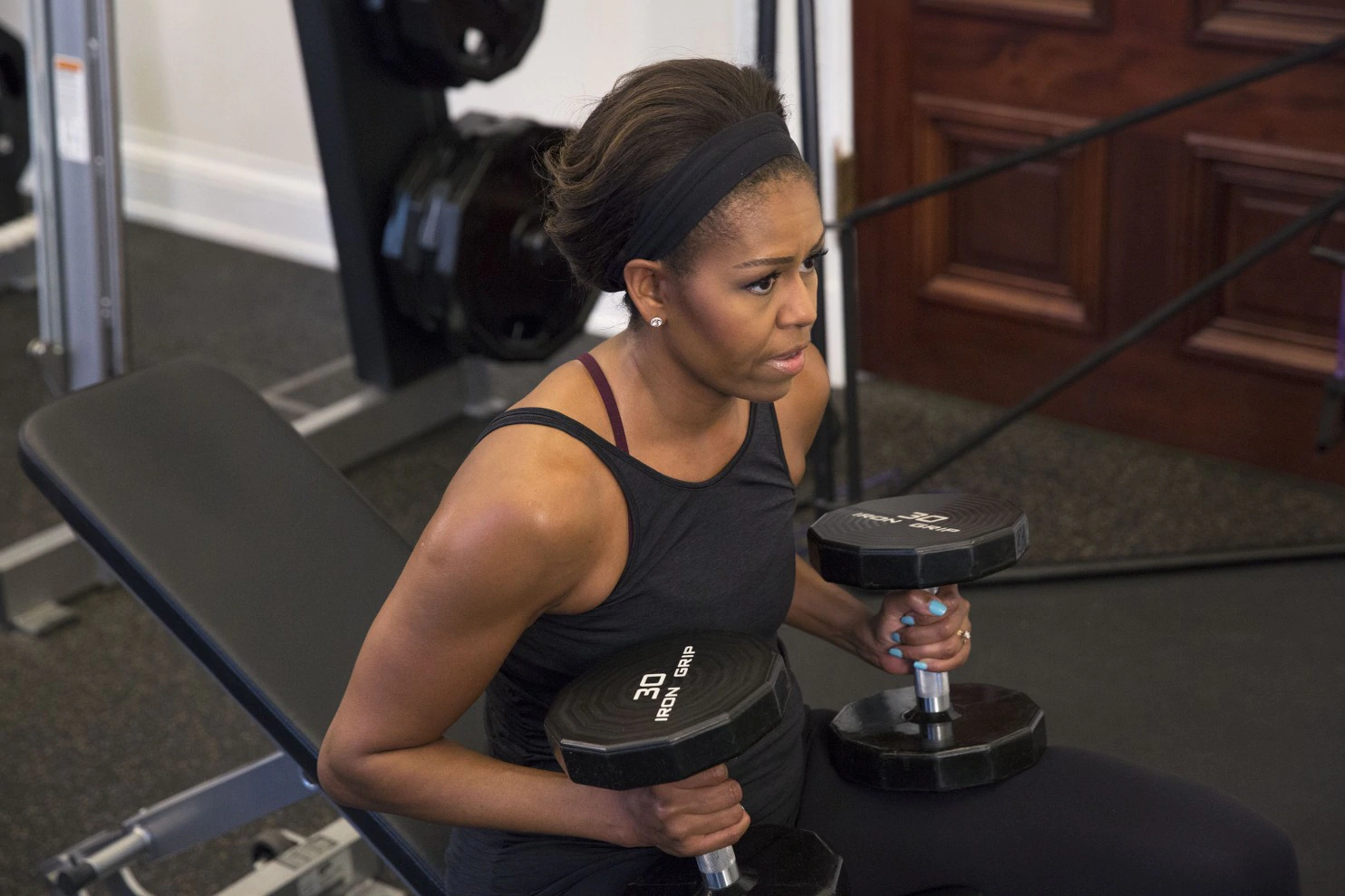 ---