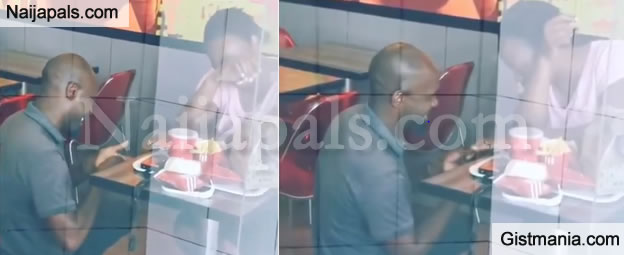 A South African Journalist who laughed at a man for proposing marriage to his girlfriend while eating at KFC in South Africa ended up blessing the couple with a huge wedding sponsorship from companies.

The couple is currently trending on Twitter with companies such as DSTV, Coke and Amstel Malt, the SA Audi, Precious the Planner and others promising to sponsor their wedding ceremony.

The couple has now got companies sponsoring their wedding..

The video shows a man kneeling and presenting a ring to his partner halfway through their fried chicken.

The post was retweeted more than 17,000 times, and the hashtag #KFCProposal started trending.


---