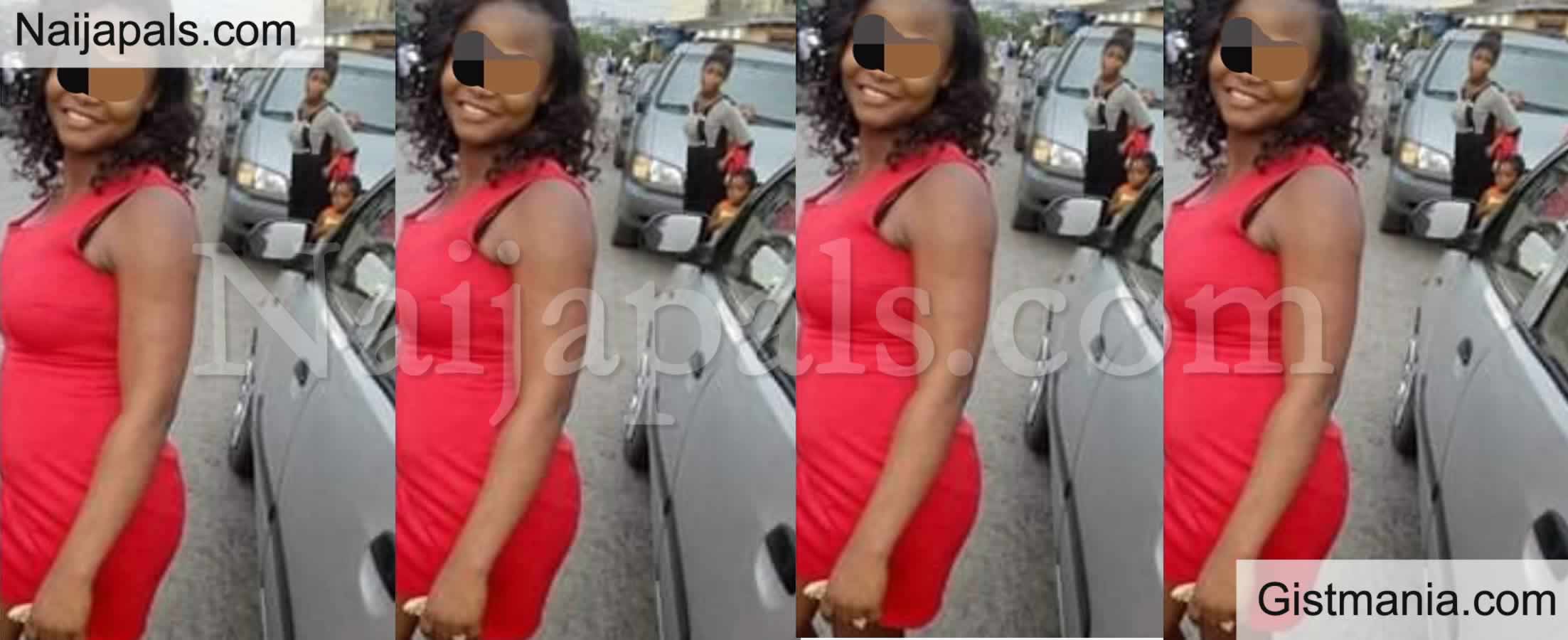 A popular NGO has warned a woman who allegedly maltreated her stepson to desist from doing so.

An NGO has accused a woman of maltreating her stepson only to end up pleading whenever they want to make her face the law.

The group, End Child Sexual Abuse in Nigeria, shared photos of the woman and warned her that the next time she abuses her stepson as she allegedly does, they will not listen to her pleas, neither will they consider her tears. They asked her to leave if she's not willing to love her husband's son.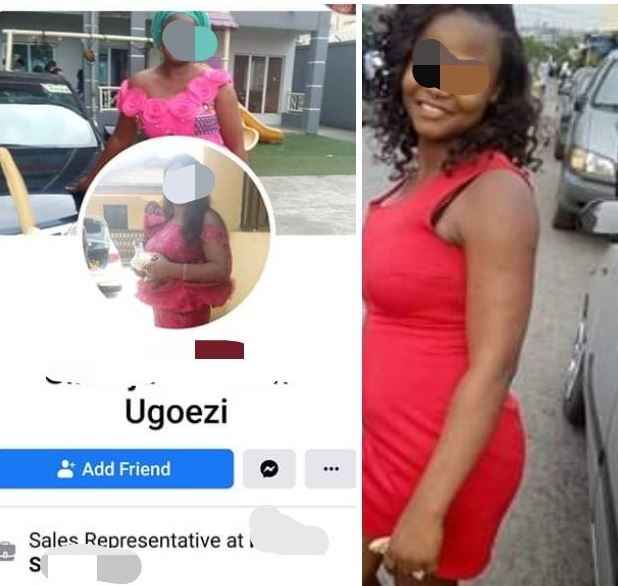 They also put up the husband's phone number and asked people to let the woman know that she's being watched.

See Below;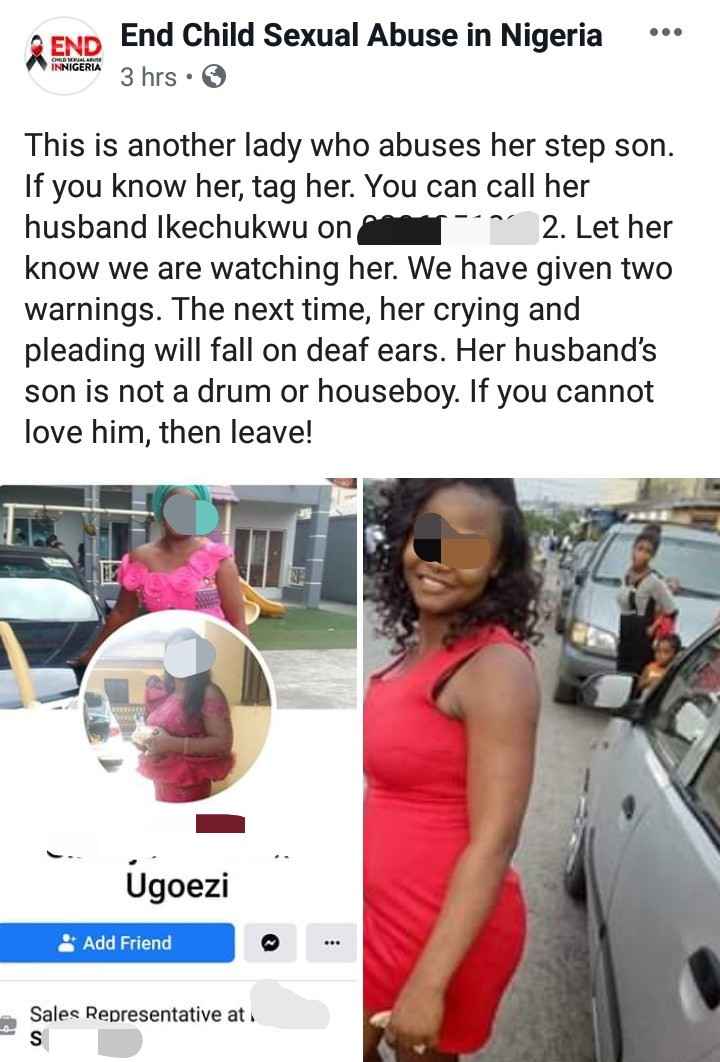 ---