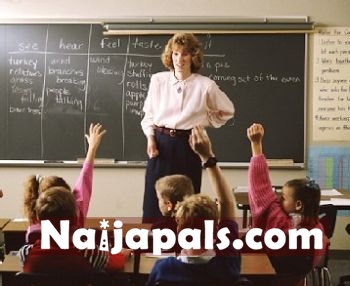 ENGLISH by Mr John in primary school:
1. Don't dare talk in front of my back.!
2. Both of you three get out of the class.!
3. Take 5 cm wire of any length.!
4. All of you stand in a straight circle!
... 5. Be quiet...The Principal just passed away.
6. Why are you looking at the monkey outside the window when I am here???
7. I have 3 daughters and all of them are girls...
Flow me some grammar!
Posted: at 14-11-2011 02:45 PM (10 years ago) | Hero