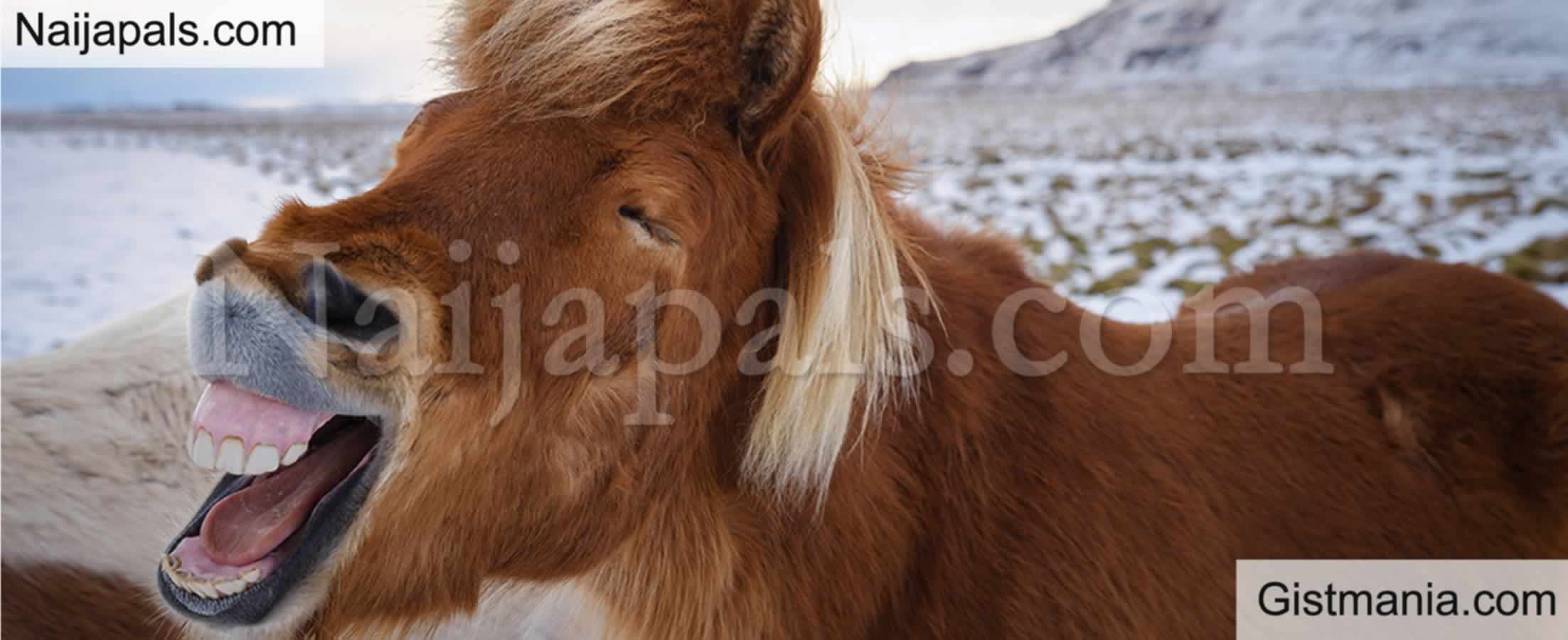 A Twitter user, @OladOG, took to the social media to narrate how a father almost stabbed his son in his sleep after they borrowed money to send him to Finland and he returned three weeks later because he couldn't stand the cold in Finland.
@OladOG, via his Twitter page, narrated how the incident happened.
According to him, the Abroad returnee identified as Peter, graduated in 2010 but couldn't find a Job, he spoke with his friend who advised him to come over to finland to hustle,
Peter spoke with his parents and they agreed to send him the money, Peter's parents borrowed to send him abroad hoping that when he gets there he will return the money they owed.
Peter got to Finland but returned to Nigeria three weeks later, everyone was surprised about why he returned so early.
It was later revealed that he came back because he could not stand the cold.
His father who could not bear the outcome, carried a knife to stab his son in his sleep.