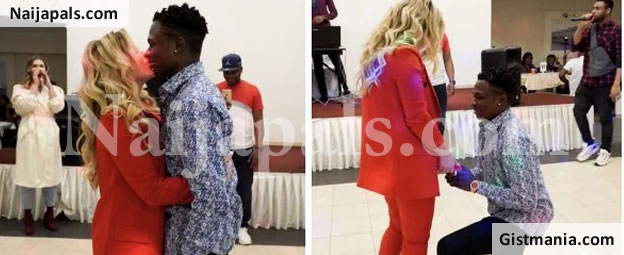 Marriage proposals take different forms and it depends on the personality of those involved. For some couples, when they just want something simple, an evening dinner date would do.

But today is not that day, this list is for the romantics, those who love love, those who are enraptured by fairytale love.

Think about it, in a few years time as you and your spouse make small talks about how your love story started, what would you say about the proposal day?

Listed below are the four most romantic places to propose:

(1)Paris, France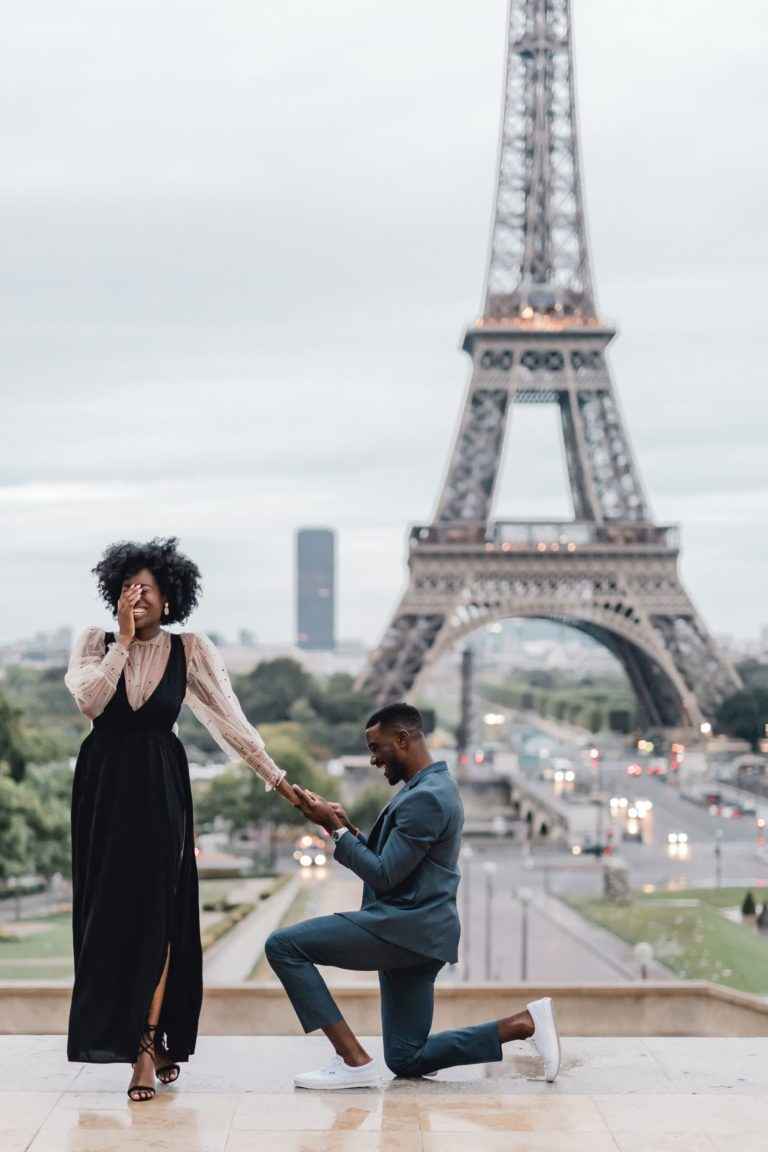 France's media outlet, The Local once stated: "Paris and romance, they go together like champagne and oysters". Also nicknamed the city of love, Paris is the Mecca for lovers and the romantic. Don't be surprised if you bump into another couple proposing.

You can either pop the question under the bright lights of the Eiffel tower or at Disneyland or you can do it over dinner – the city is famous for its excellent food and wine.

(2) Venice, Italy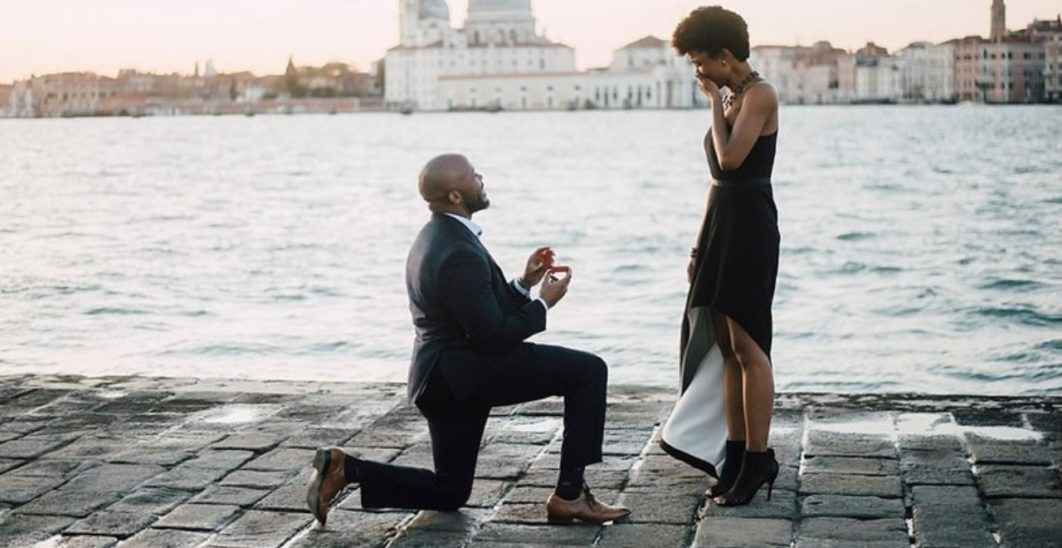 Known as the city of water, Venice is literally situated on water. You can hire a gondola (a traditional boat) to take you and your lover on a tour of the city. Parts of Venice are renowned for the beauty of their settings and architecture making the perfect background for romance. A legend goes that if you kiss as you pass under the Bridge of Sighs in your gondola, you and your lover would stay together forever.

Venice has been described by the Times Online as one of Europe's most romantic cities and by The New York Times as "undoubtedly the most beautiful city built by man".

(3) Santorini, Greece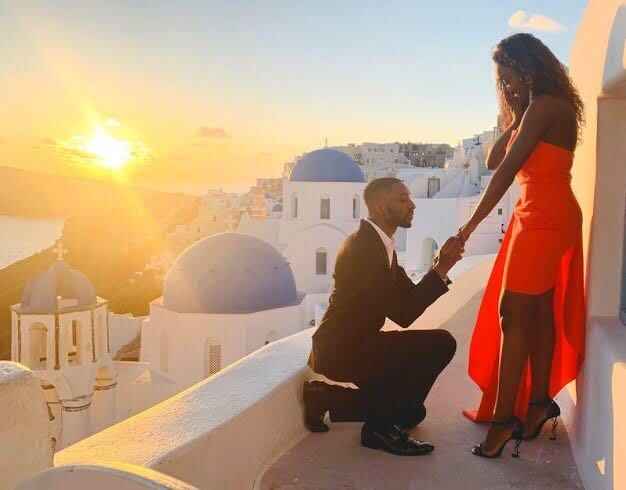 Did you get to see those Instagram pictures and videos of Santorini; white walls and blue roofs overseeing a blue sea that spreads out as far as the eye can see? Santorini is one of the most beautiful islands in Greece. It has been ranked many times as the world's top island by many magazines and travel sites. The island boasts an estimated 2 million tourist visits every year.

If you're craving fun along with a romantic getaway with your lover, then Santorini is the place to be.

(4) Neuschwanstein Castle, Germany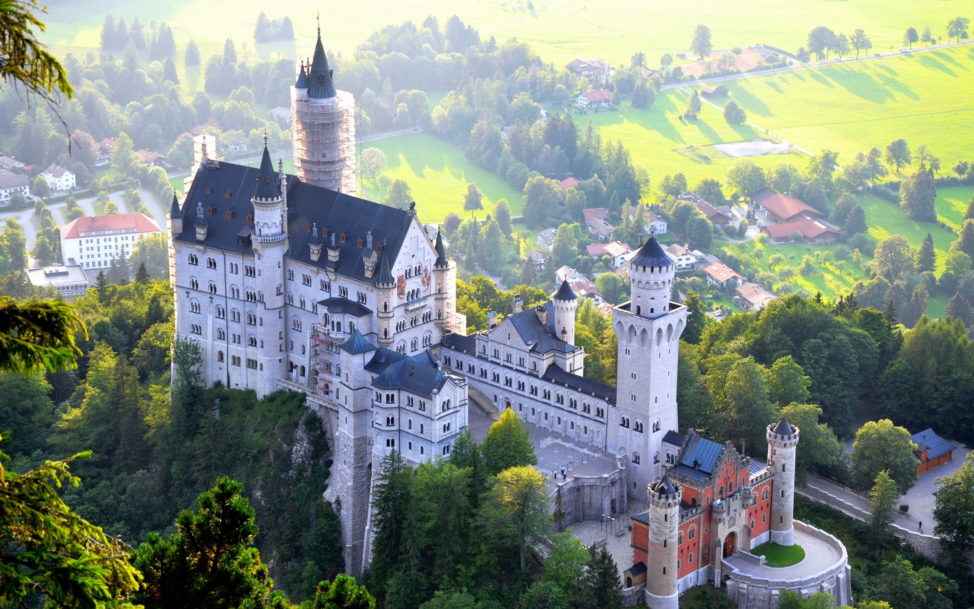 Dear King, Neuschwanstein Castle is a befitting place to kneel and ask your queen's hand in marriage.

The 19th-century Romanesque Revival palace which is set on a rugged hill above the village of Hohenschwangau near Füssen in southwest Bavaria, Germany, is the perfect place to begin your love story. The palace looks like something carved out of a fairytale. Interestingly, the palace is the inspiration for Disneyland's Sleeping Beauty Castle.

The palace was commissioned by Ludwig II of Bavaria as a retreat and in honour of Richard Wagner. It was intended as a home for the king until he died in 1886. It was open to the public shortly after his death. Since then more than 61 million people have visited Neuschwanstein Castle. More than 1.3 million people visit annually, with as many as 6,000 per day in the summer.
---