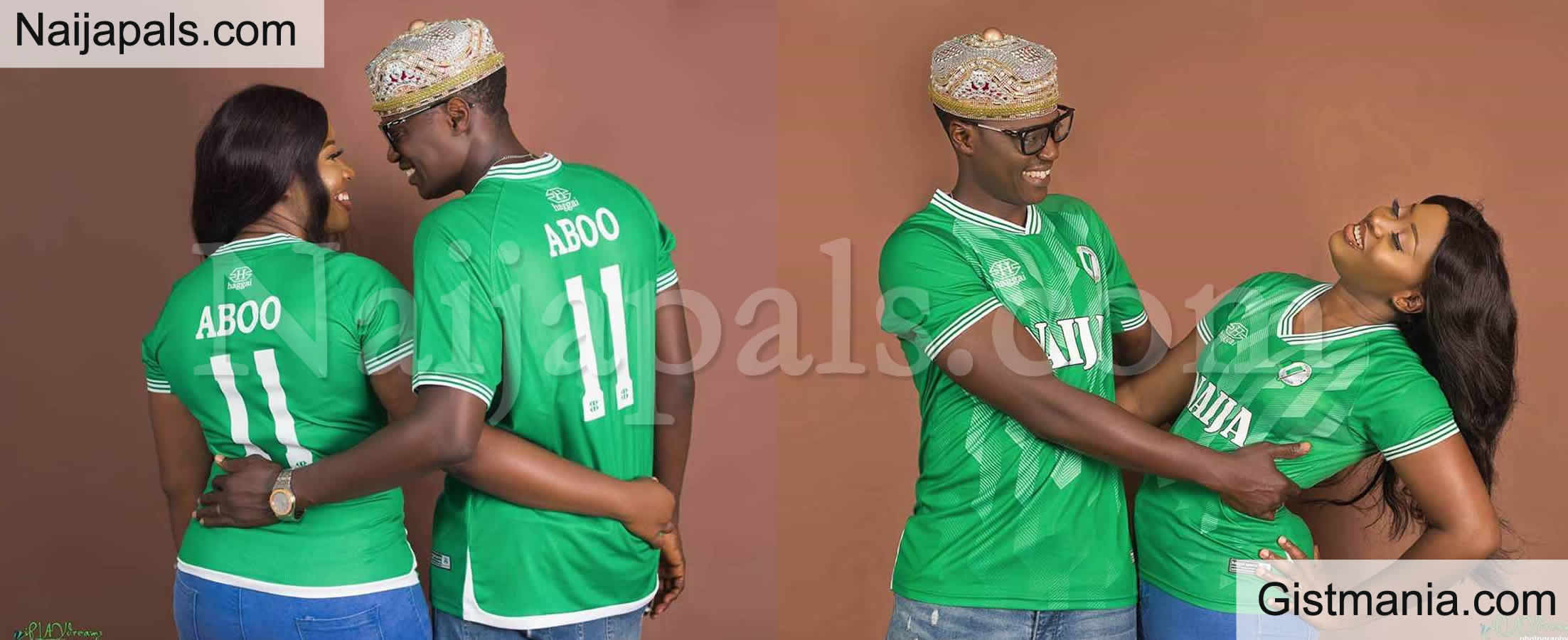 Nigerian ace singer, Looks like Sound Sultan just revealed that his wedding anniversary date which used to be October 1, the Nigerian independence anniversary, has changed.



The singer and father of three who shared pictures of himself and his lovely wife, Farida Fasasi, noted that since the nation's independence day has moved from October 1 to this period of renewed awakening of the country for true freedom, him and his anniversary were moving right along with it.

Taking to Instagram, Sound Sultan wrote;

"OUR ANNIVERSARY USED TO BE ON INDEPENDENCE DAY BUT NOW THAT THEY have changed it!!! I just feel like posting my boo!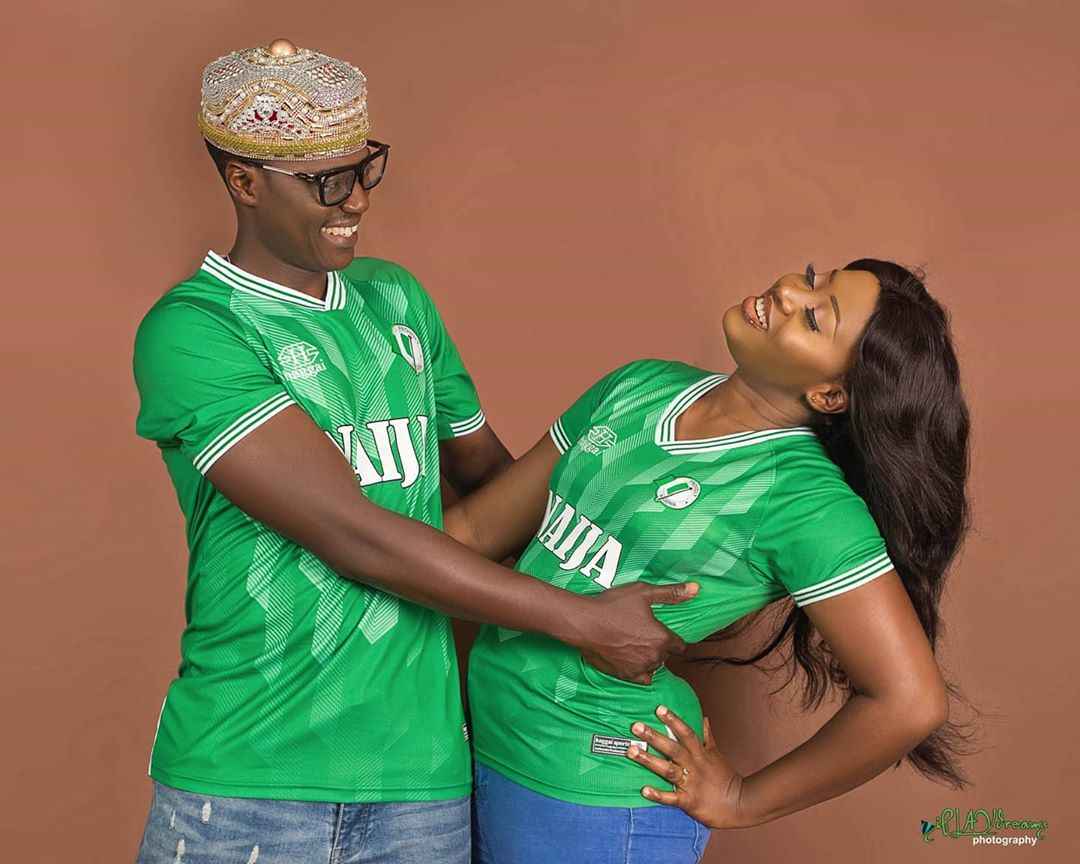 Posted: (1 month ago) on 20-10-2020 07:12 AM | Hero