Mrs Mary Mainasara

yesterday dragged her husband

Mr Jika Mainasara

before an Abuja Customary Court, asking for divorce due to alleged constant

brutalization and humiliation.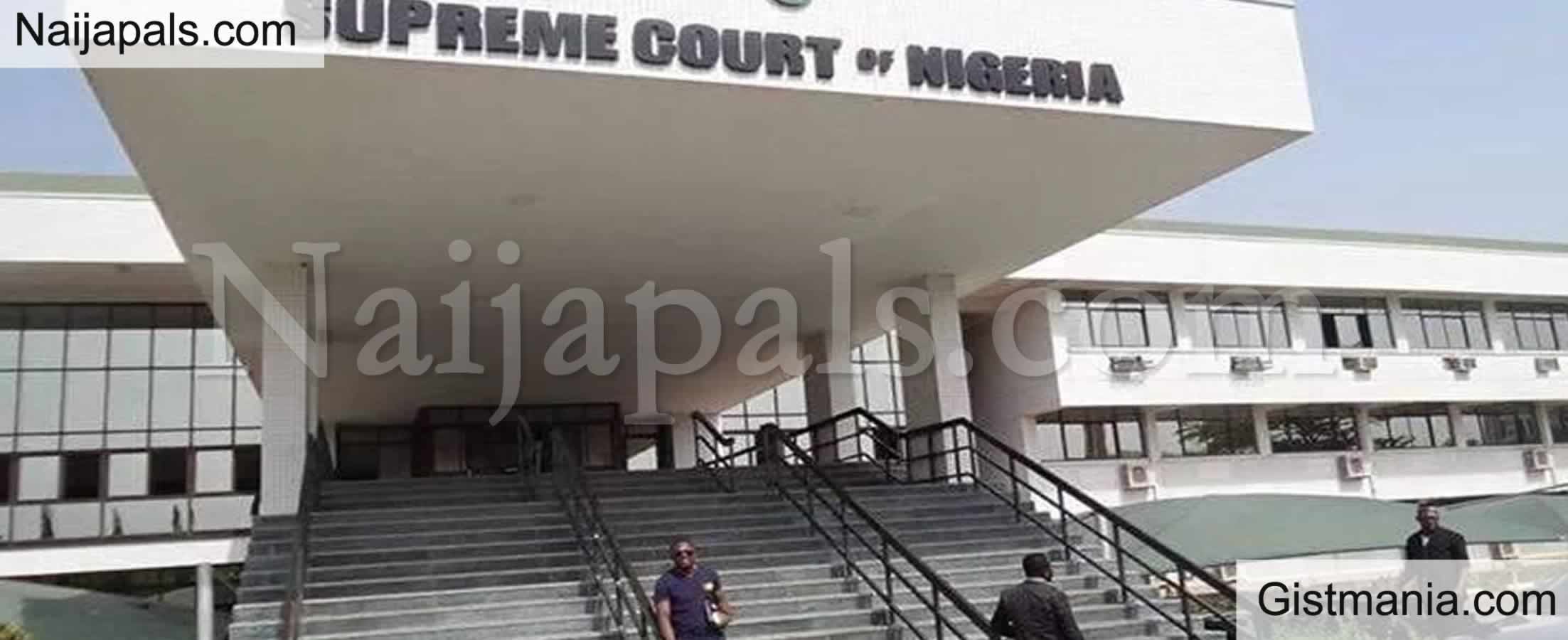 Mainasara appealed to the court to grant her divorce, as her husband frequently humiliates her because she is yet to

bear a child

for him.

She accused him of

beating

her regularly over petty issues.



Quote

"What really pains me most is that he has the habit of always humiliating me in public at the slightest opportunity and told me on many instances that he no longer loves me and that I should leave his house,''

the woman stated.

She informed the court that her husband kept selling her landed property without seeking her consent.


[/img]

According to Mainasara, all efforts by family members, friends and church members towards resolving the problem have not yielded any positive fruit.



Quote

"Immediately after any peace-talk, my husband reverses to his old self,''

she said.

Mainasara also accused her husband of impregnating a girl, whom she said he intends to marry.

She told the court that her husband told her to look elsewhere for another husband.



Quote

"I had to leave his house. I was no longer able to cope with all the humiliations and beatings,''

she said.

She appealed to the court to issue a court order to her husband restraining him from further harassment, battery, and threat to her life.

Presiding Judge Suleiman Ismaila, however, adjourned the case to August 28 for further hearing. (NAN)
---
---