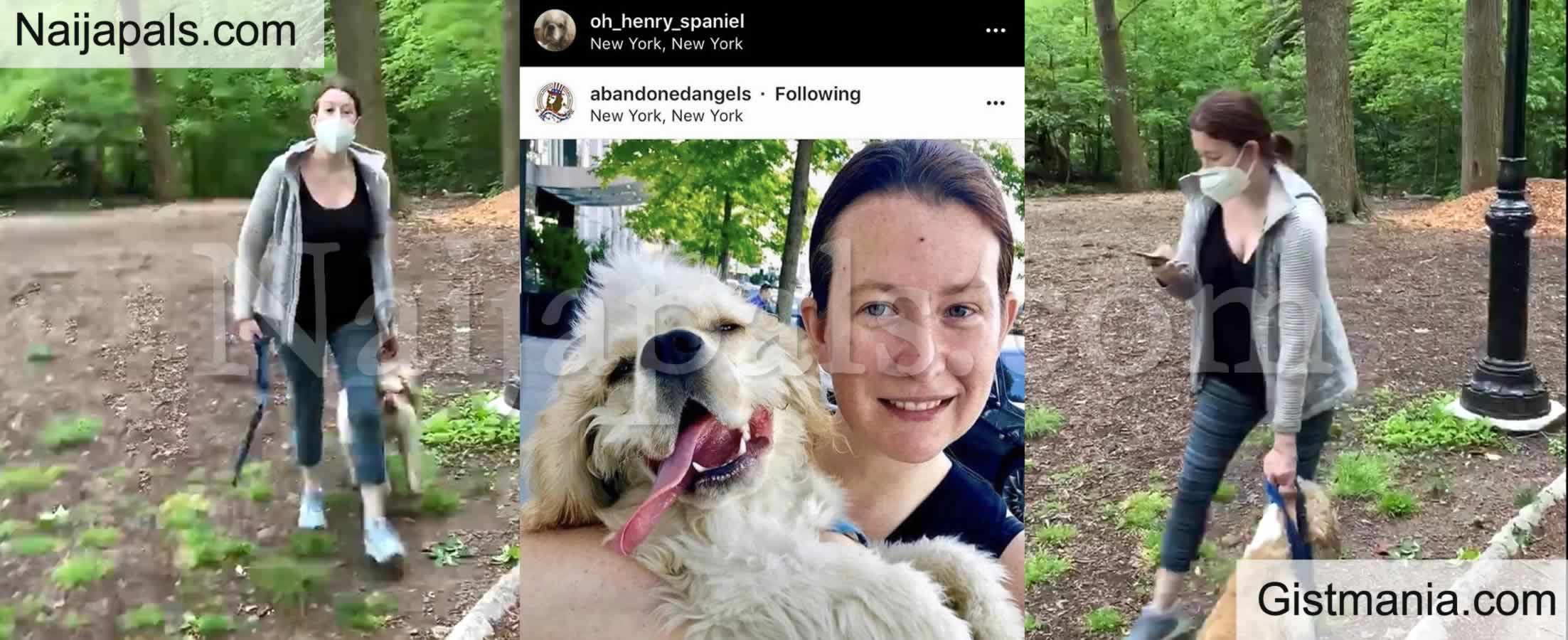 Amy Cooper, the white woman who called police on a black man in the United States of America pretending she was in a distressing situation, has been fired from her job.
"Following our internal review of the incident in Central Park yesterday, we have made the decision to terminate the employee involved, effective immediately. We do not tolerate racism of any kind at Franklin Templeton," the company said on Twitter.

In response to an incident involving an employee on May 25th, Franklin Templeton issued the following statement. pic.twitter.com/8f2lMwK0r5

— Franklin Templeton (@FTI_US) May 26, 2020
Amy Cooper was walking her dog Monday morning while Christian Cooper (no relation) was bird-watching at a wooded area of Central Park called the Ramble.

Their dispute began because her dog was not on a leash, contrary to the Ramble's rules, according to the park's website, CNN reports.

Christian Cooper recorded video of part of their encounter and posted it on Facebook, where it has since been shared thousands of times and became a trending topic on Twitter. In the video, he is largely silent while she frantically tells police he is threatening her and her dog.

"

Quote

I'm taking a picture and calling the cops," Amy Cooper is heard saying in the video. "I'm going to tell them there's an African American man threatening my life."


As the video spread widely, Amy Cooper said she wanted to "publicly apologize to everyone."



Quote

"I'm not a racist. I did not mean to harm that man in any way," she said, adding that she also didn't mean any harm to the African American community.


The incident is another example of white people calling the police on African Americans for mundane things.

The New York Police Department told CNN when officers responded neither Christian Cooper nor Amy Cooper was present. No arrests or summonses were made, according to NYPD.
---