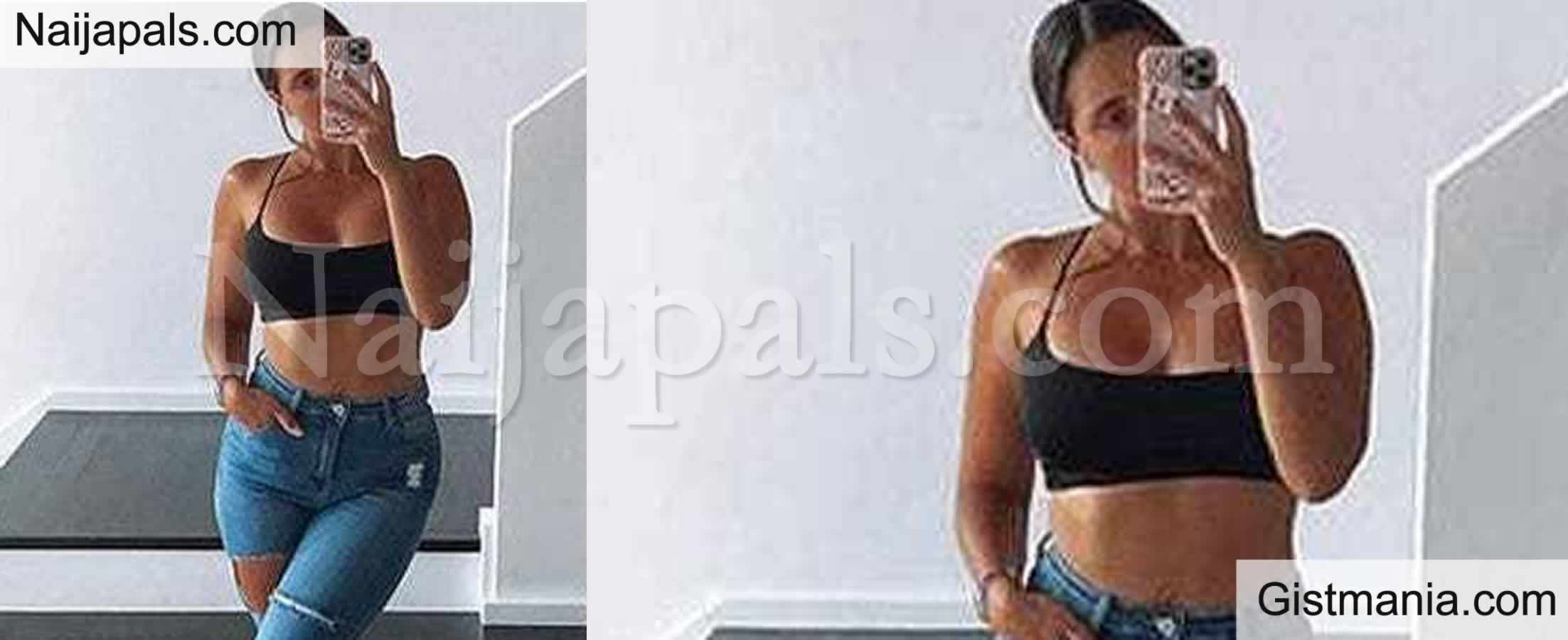 Australian model Isabelle Eleanor revealed she felt humiliated after a Jet Star flight attendant ordered her to wear a covering because her crop top was too small.



Isabelle was told her outfit, blue jeans and a black crop top, was inappropriate for flying by the flight attendant and was asked if she had a jumper she could wear.

Isabelle told Australian media channel 9News that the incident happened as she boarded a flight from Gold Coast to Melbourne in February.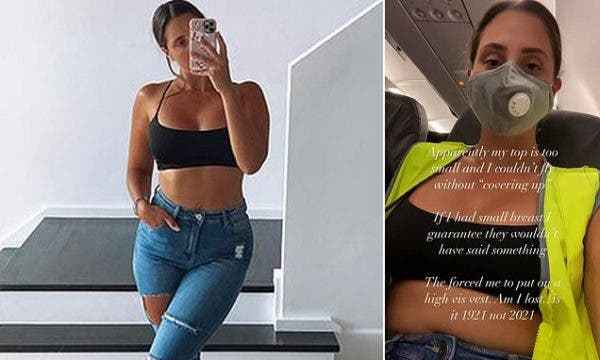 She said

Quote

: "She looked at the ticket and then looked up and said, 'Oh, do you have a jumper you can wear?' and then here's me thinking she must be concerned I'm going to get cold on the flight, it's going to be cold in Melbourne or something.

"She kept going and she was like, 'Well, you can't fly with what you're wearing, you can't wear a bikini'. And I'm like, 'Look – it's not a bikini, it's a top'."



The staff then went off to find her something else to wear before she sat down, and she agreed to wear the vest because she feared she would be refused onto the flight.

Low-cost airline Jetstar has since apologized and said there was a "misunderstanding" of the airline's policy on the part of the flight attendant.

Isabelle wrote an Instagram post to her 208k followers complaining about the incident and shared photos of the outfit she was wearing.

She wrote:



Quote

"So they made a huge scene when I stepped on the plane and made me wait in front of everyone while they searched for something to cover me up with.

"Then I had to walk all the way to my seat wearing this vest . This is discrimination and humiliation Jet Star Australia.

"Apparently my top is too small and I couldn't fly without covering up.

"If I had small Bosom s I guarantee they wouldn't have said anything.

"They forced me to put on hi-vis vest. Am I lost… is it 1921 not 2021?"
---
Posted: at 21-06-2021 01:45 PM (1 month ago) | Hero