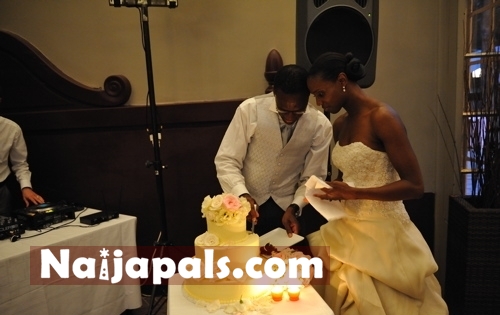 Here's to the new husband, and here's to the new wife, may they remain lovers, for all of life. Let your love endure beyond the last sunset. May thy life be long and happy, Thy cares and sorrows few; And the many friends around thee Prove faithful, fond and true. May your voyage through life be as happy and as free As the dancing waves on the deep blue sea

May your love be added, may it never be subtracted, may your household multiply, and may your hearts never be divided!!
(Groom), take (Bride)'s hand and place your hand over hers. Now, remember this moment and cherish it... because you are bound together, let no one separate your union.

May a flock of blessings light upon thy back.

We are truly blessed.

Published at:
10:57 AM, 3/01/2011 (8 years ago)
Author:

aadex kebella
Problem with this article? Please email reporter[at]naijapals[dot]com or visit our contact page
---
---