guys, you need to show this to your girlfriends, bet her food tastes good too!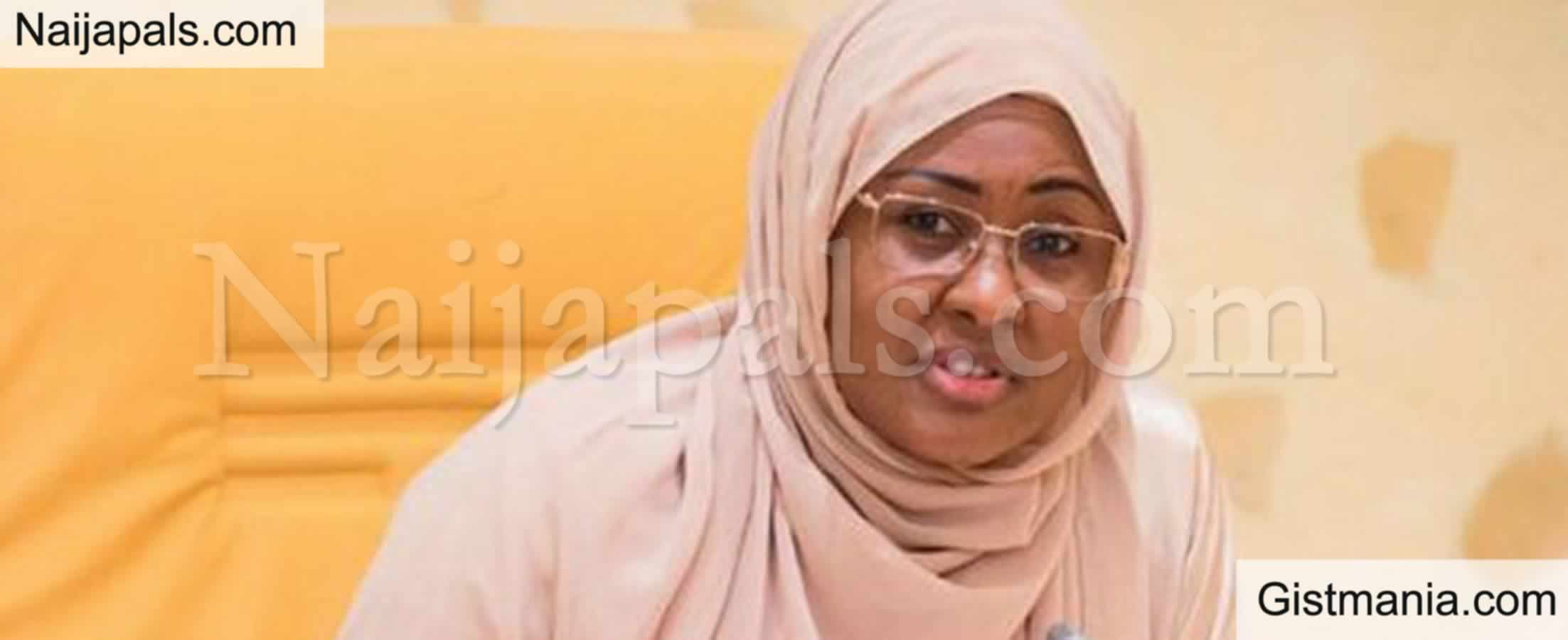 Despite the retinue of staff at the presidential villa waiting on the First Family, President Muhammadu Buhari's wife, Aisha, still cooks her husband's food.

While hosting some children to an elaborate reception as part of activities marking this year's Eid-el-Fitri, the President's wife, after spending about two hours with the children, sought their permission to go and make dinner for her husband, who she said was alone at home. She said:
"I'm going to leave you soon. I want to go back home to cook for my husband. Because my children are here playing with you, nobody is at home, only my husband. I want to go back home to be with him and also cook dinner for him," she told the highly elated children.
The party held inside the old Banquet Hall of the Presidential Villa and before her exit, Mrs Aisha Buhari urged the children to be good ambassadors of their parents and the country.
---