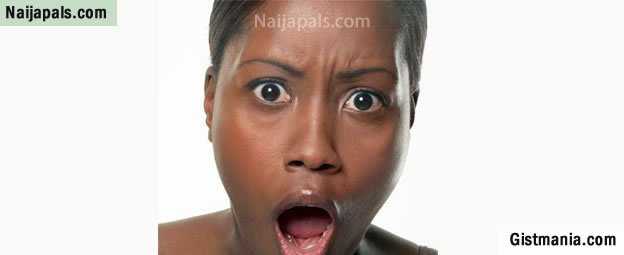 A minister with the Mountain of Fire and Miracles Ministries, Wale Solomon, is battling for his life in an undisclosed hospital on the Lagos Island after he was allegedly attacked by some cult members suspected to be Badoo. The father of three was sleeping with his family in their house on Obayemi Street, First Gate, Ikorodu, when the hoodlums stormed the house around 2am on Saturday.
The men were said to have smashed the mortar on the victim's head and injured him in different parts of his body, according to a report on Tuesday. After the assailants left, the victim's wife called for help and neighbours ran to the house and found the victim in a pool of blood, with the mortar by his side.
Anthony was rushed to the Ikorodu General Hospital, from where he was taken to the Lagos State University Teaching Hospital, Ikeja, and was further referred to the undisclosed hospital. A resident, Bola Odunsi, narrated the incident: "They invaded First Gate on Saturday and entered the man's house while he was asleep with his wife and kids. They came with a big mortar, which they used to smash the man's head."The noise woke up the wife and on sensing danger, she rushed out and called for help. People came out and saw the man bleeding from different parts of his body. They rushed him to a private hospital in the area from where he was referred to General Hospital, Ikorodu."
N'Assembly Aides protest death of colleague, say management responsible It was learnt that policemen from the Sagamu Road Division, who were alerted by residents, arrived in the area later, but could not find any of the culprits.
Problem with this article? Please contact us