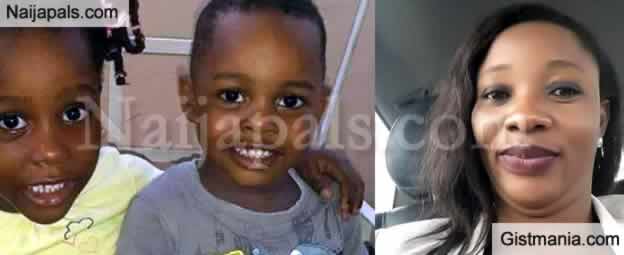 A 29 years old Brenda From Umuahia Poisoned Her Children with Sniper and Killed Herself Afterwards.

It was gathered that she found her husband cheating with the housemaid, she didn't want her children to be left alone with the man. And she poisoned her children and killed herself. After reading some bible verses. All photos are below:






May her soul never Rest In Peace.
---