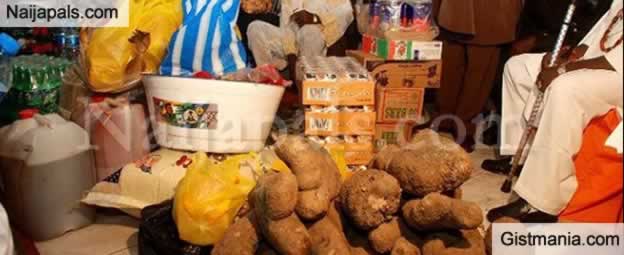 A man has ended the relationship with his fiancee after he received an outrageous bride price list from his in-laws

The development surfaced on Twitter on Tuesday, January 28. Equally important, the information was shared by a popular Twitter user, @Postsubman on his platform.

It is important to note that bride price, bride wealth, or bride token, is money, property; or another form of wealth paid by a groom or his family; to the family of the woman he will be married to or is just about to marry. However, this particular list has simply left the young man devastated; and with no other choice than to call off the engagement.

According to the man, the high cost of the bride price forced him to call it quits with the relationship. He revealed that he is unable to oblige with the decidedly heavy requirements from members of fiancee's family. Consequently, he suggested that his babe should find a partner that can meet up with her family's huge expectations.

A two page document was presented to the young man by members of his fiancee's family. However, the deadline for the submission of the prerequisite was not stated in the conversation, also, their state of origin was not included.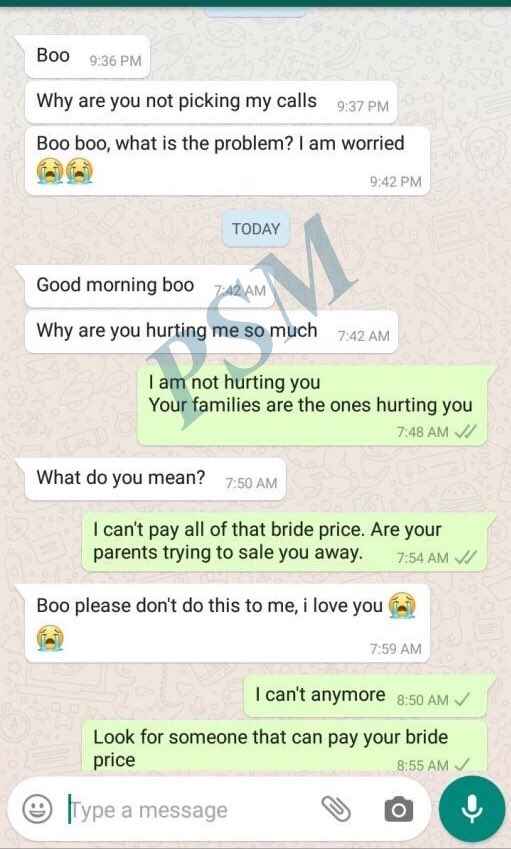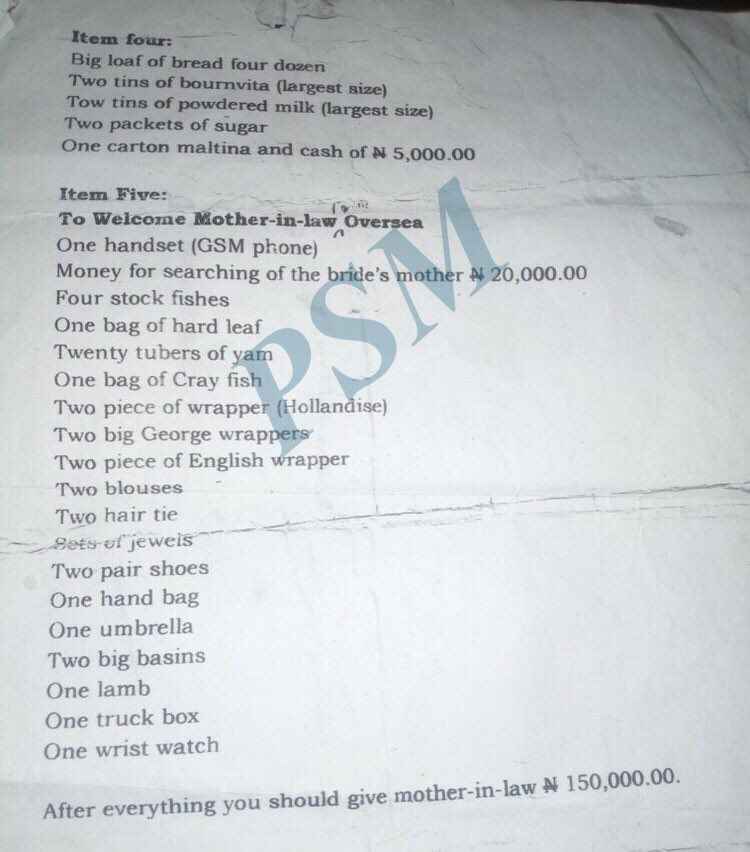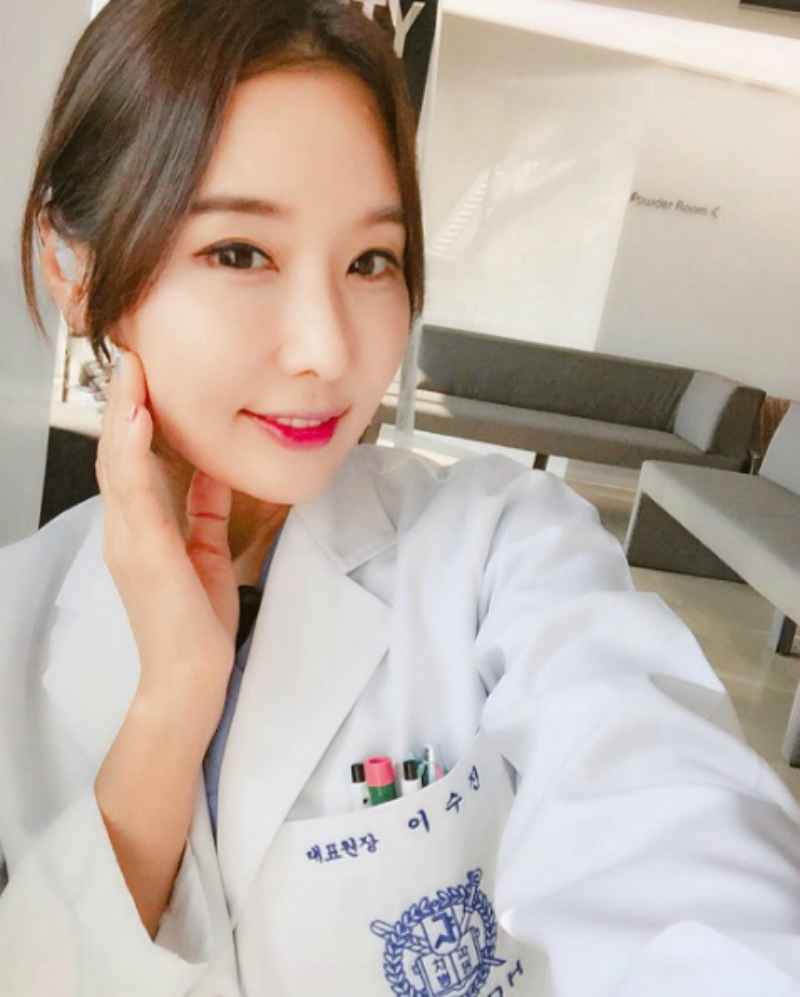 Expectedly, the thread surfaced on the microblogging site and it has instigated debate. There has been diverse opinion pertaining to the pricey demands of the young lady's family.

The request has jeopardized the couple's relationship and dreams of tying the knot together. In fact, some commenters stated that the young man should simply negotiate with the bride-to-be's family for peace to reign.

Read some comments below.