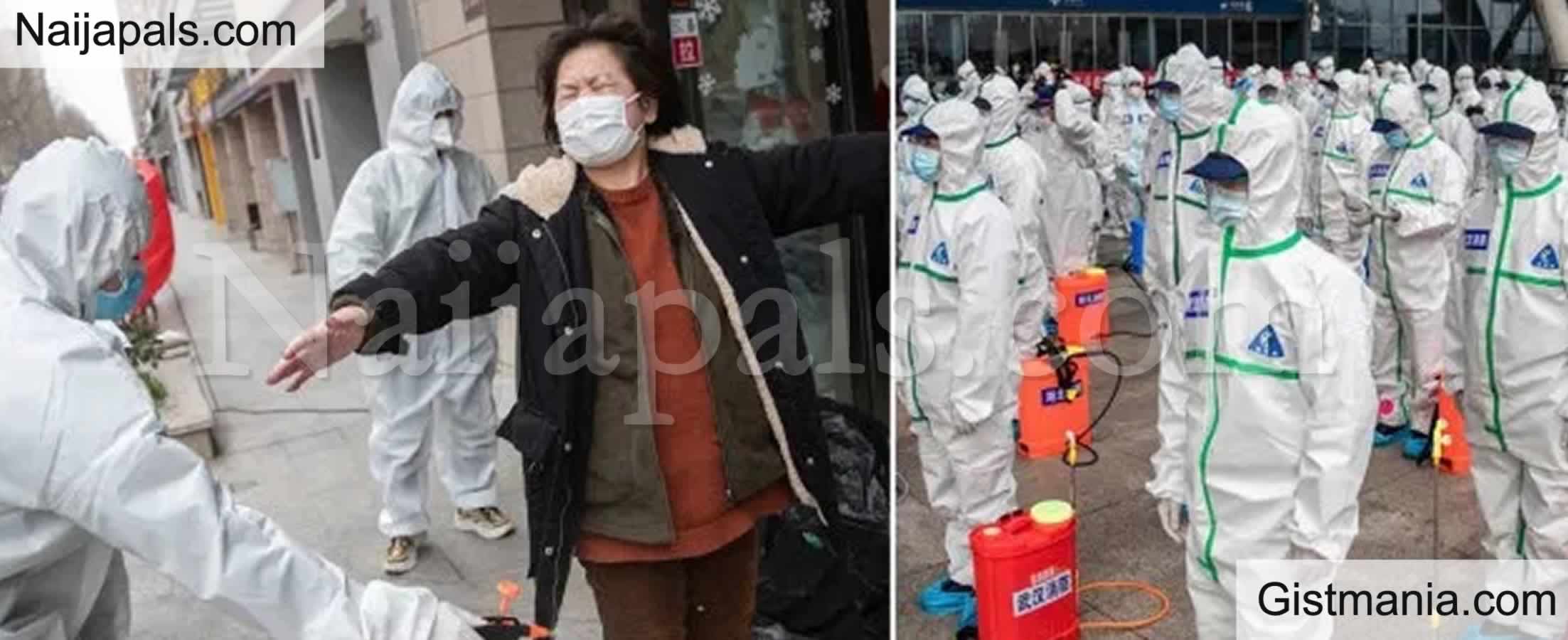 A previous research showed that Coronavirus cannot be carried in the male semen but there has been a new study that shows otherwise, the study released today disproved previous findings that semen of COVID-19 infected individuals is not transmittable.



The study was conducted at Shangqiu Municipal Hospital and described in a research letter published by the Journal of the American Medicine Association, raises the prospect of sexual transmission with the new coronavirus.

Currently, there still is no evidence that individuals can be infected by sexual contact with infected semen. Transmission during sex is far more likely by infectious respiratory droplets.

But, if scientists were to find infectious virus present in semen, there could be implications for the safety of oral sex.

Researchers in the Shangqiu study said they found that the coronavirus, or fragments of it, may linger in semen.

According to the letter, researchers took semen samples from 38 male COVID-19 patients in a hospital in the Henan province, which borders Wuhan, between Jan. 26 and Feb. 16.

With the samples, researchers detected the virus in the semen in six of the 38 patients — or 15.8 percent. Of the six, four were at an acute stage of active infection and two had recovered.

"There was no significant difference between negative and positive test results for patients by age, urogenital disease history, days since onset, days since hospitalization or days since clinical recovery," the study's authors wrote.

Last month, AVN reported that researchers in other studies — Nanjing Medical University and University of Utah/Columbia University — found that COVID-19 wasn't carried by semen.
---
Posted: at 7-05-2020 07:44 PM (11 months ago) | Hero