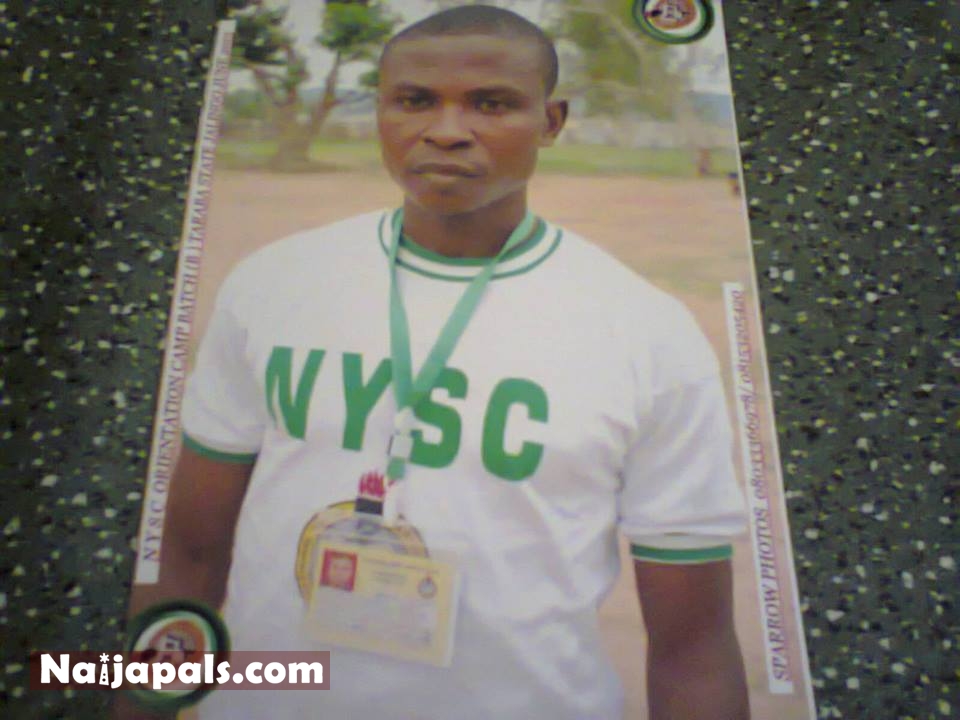 Yet another life was lost on Monday, December 9, 2013. James Hassan, a NYSC (National Youth Service Corps) Batch B corper, was on his way to Abuja from Kwara State when, according to a friend of his who informed us of the tragedy, a fatal public transport accident occured.

James Hassan had just celebrated his birthday on December 3. His friends have been pouring messages mourning the loss on his Facebook page.




The deceased was an indigene of Saminaka in Federal Capital Territory. In 2012, Mr. Hassan graduated from the department of public administration at the Institute of Management and Technology (IMT), Enugu. He could speak Igbo, Hausa, English and Kurama, according to his Facebook profile.




There is a great saying by the 17th century poet John Donne: "No man is an island, entire of itself; every man is a piece of the continent, a part of the main... Any man's death diminishes me, because I am involved in mankind, and therefore never send to know for whom the bells tolls; it tolls for thee."
May his soul rest in peace.