Although online dating has created some beautiful relationships that have lasted, it is also responsible for some dating nightmares. According to Madamenoire; Online dating has been "in" within the dating scene for some time now, but even as new sites pop-up, online dating continues to present all sorts of risks. To put it bluntly, it can be pretty damn scary meeting someone online and then transitioning into the physical realm of things. No matter if you're new to online dating or if you've been part of the e-dating scene for awhile, there are definitely some men that you want to avoid. Here are 14 online men to stay away from.




1. THE UNAVAILABLE MAN

Crazily enough there are tons of men online who are just looking to have some fun on the side.

Maybe he's married or maybe he's in a relationship, but if a man openly admits that he's taken but is just looking to have his cake and eat it too, congratulate him for his honesty but don't waste any more of your time. A guy who is willing to cheat on one woman is willing, and likely, to cheat on others. Move it along!

2. THE MAN WITH HIGH EXPECTATIONS

There is absolutely nothing wrong with having expectations, standards, and wants when it comes to dating. However, there are some men out there who have extremely high expectations.

These men tend to look for super skinny tall women with a perfect body, perfect hair, and a perfect smile, with all of this accompanied by a well-paying job and a new car. Dating a man who is seeking perfection never goes well. Even if you meet his standards, he'll likely find something to nitpick.

3. THE IMPATIENT ONE

When a man is rushing into a relationship or at least attempting to move things into the physical world quickly, it's likely that he'll be pretty forward and fast moving.

If a man gives you his phone number right off the bat or if he asks you out within the first few message exchanges, you've definitely found a rusher. Impatient men looking to get into a relationship are almost always desperate. Pass on this one.

4. THE EMPTY PROFILER

The whole idea behind online dating is to make good use of your profile so that people are able to determine what you're like and whether or not you're worth pursuing. If you come across a man who has a completely empty profile, this is a good sign that he's not so great at putting a lot of effort into things. This type of man is usually just looking to scan the field to see what's out there. Or, he could be really weird and doesn't want women to know that right away. An empty profile means a no-go.

5. THE INCONSISTENT MAN

This is the type of man who is unsure about what he's looking for out of dating, but he decides to stay on the dating site just because it allows him to pass some time when he is free. This man is likely to send you short messages and will respond very infrequently.

Unless you're looking to waste a lot of time and effort, this type of guy is best kept out of your life.




6. THE PICTURE-LESS MAN

You'll definitely come across profiles of men who have no pictures, but are often willing to send them to you in some other fashion.

Most situations like this occur because a man doesn't find himself attractive and he's using fake pictures to lure you in, but knows he can't post them on his profile or he'll be ousted.



7. THE MAN JUST OUT FOR SEX



If there is any type of man that you'll come across online, it's the one who is looking for sex and absolutely nothing more. These are the men who are looking for a few nights of fun and then that's it. Men who are on this path will usually admit to it and when he does, don't think twice about moving on to someone else.

This type of man is only ideal if you're looking for the same thing: a no-strings-attached night.

8. THE NON-TYPER

Let's admit it; sometimes online it can be hard to hold a steady conversation. However, if you find that you're the one starting, leading, and upholding all conversations that you have with a man, this is a good sign that he probably isn't too good at communication offline either.

These type of man give you the bare-bones answers and don't really have much to say. If you're a fan of frustration, this is your man.




9. A MAN ON THE REBOUND

Thankfully a rebounder is extremely easy to spot, even without much conversation. If a man states that he's fresh out of a relationship, then this is a huge sign that he may be on the rebound.

When talking to this man he may mention his ex a lot, which seals the deal. Don't bother with a man who is still dwelling over his ex or else you're setting yourself up for tons of stress and other problems.

10. THE MAN WHO CLEARLY DIDN'T READ YOUR PROFILE

Some men decide to join online dating sites and put absolutely no time and effort into it. These type of men are known for mass-messaging tons of women with the same "hello" message.

You'll also notice that this man more than likely didn't read a single word of your profile. If he asks you your name when it's clearly posted or if he says he's looking for someone with a child and you've said that you have one, don't bother responding. Let this one go and move on.



11. MR. NICE GUYS FINISH LAST



We've all been burned no matter how nice we are. It's very possible that you'll come across a man, if not multiple, who have headlines such as "nice guys finish last" or "girls always go for bad guys."

If and when you do come across this man, while he may seem nice and genuine, it's likely that he's still a bit damaged and more than likely there is something that turns most women off from him, but those women have been too nice to tell him exactly what's wrong.

12. THE SELF-CENTERED MAN

It's pretty obvious when you've come across a man who is all about himself. This man can go on for paragraphs and paragraphs about himself, describing his accomplishments, his personality, and so on.

When a man is full of himself, he's only looking to make himself look good, and honestly, he doesn't necessarily care about you or your life.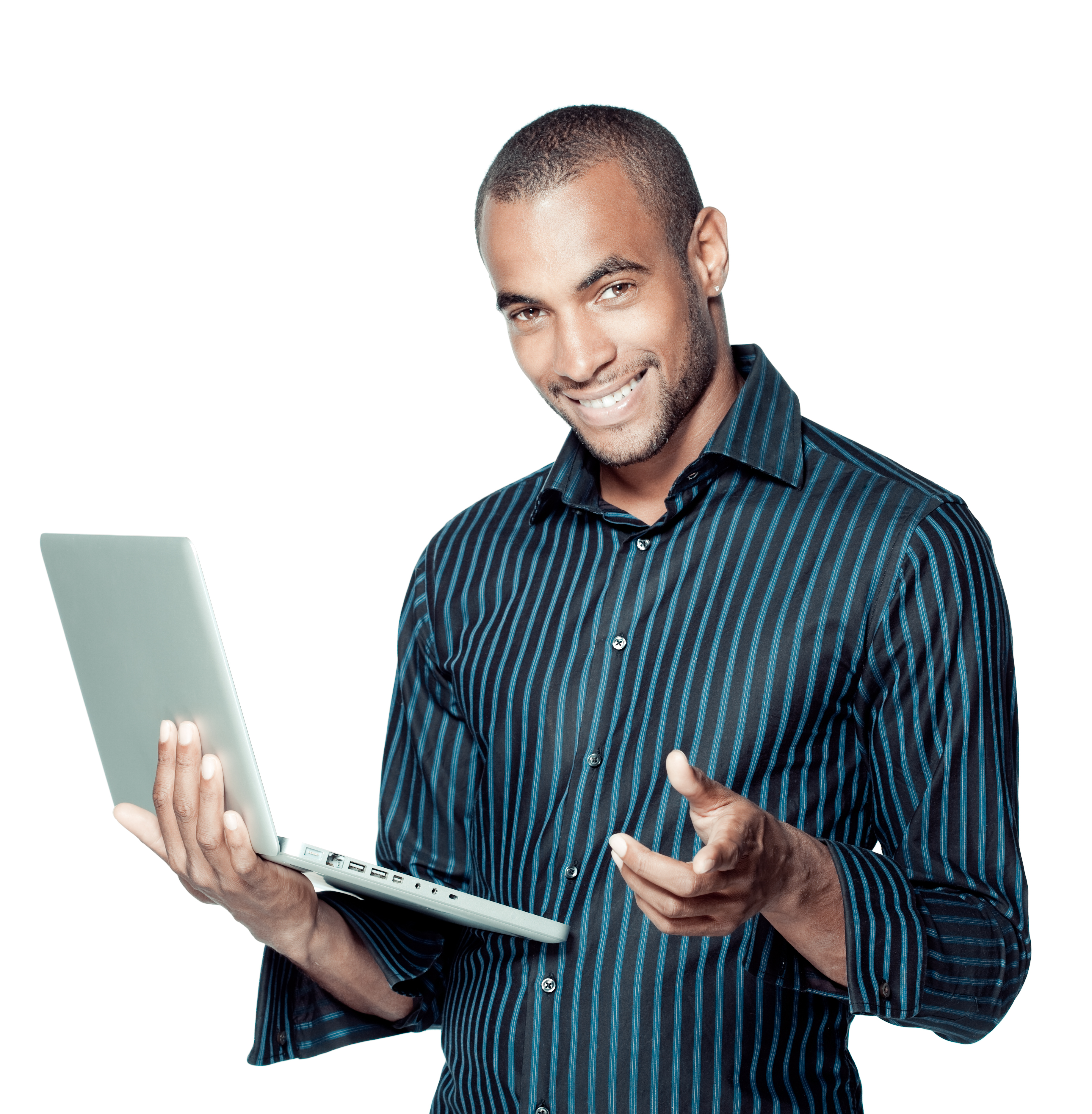 13. THE CRADLE ROBBER



Make no mistake if you think that online dating isn't for older people. Online you'll find tons of older men who are looking for a trophy girlfriend, especially one who is a lot younger than he is.

These type of men typically aren't looking for anything super long term. In most cases they're just looking for a woman who will make them feel young and youthful again. Soon enough he'll be leaving you to find a newer one.



14. THE MAN SET IN STONE



At some point in time you may come across a man who thinks he knows everything about dating and relationships and has no intentions of bending his ideas and thoughts.

These men tend to describe their perfect relationship on their profiles and are unwilling to accept anything more or less. Just imagine how this man would act when you two are together in person. So ladies, and also gents..Who have you met online so far?