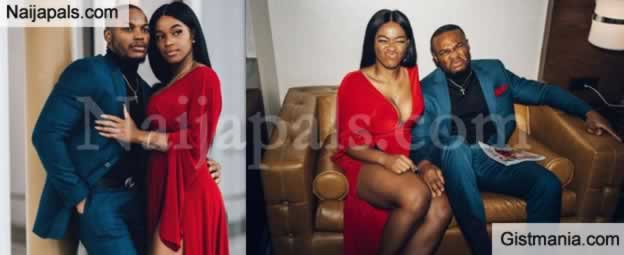 A young lady from the Southern part of the country decided to showcase her bosom to the world during her pre-wedding photoshoot.


A pretty bride-to-be has caught the attention of social media users in her cleavage-baring split gown which displayed parts of her bosom in pre-wedding photos with her husband-to-be.

Since emerging online, many have questioned the appropriateness of her outfit as they feel she could have covered up her Bosom s as well as her thighs.


The details of the wedding ceremony haven't been made public.

---