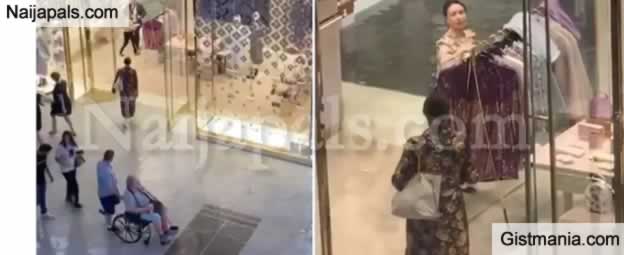 One of the biggest shopping mall in the United Arab Emirates, Dubai, got flooded following heavy rainfall.
In videos making waves on Instagram, water could be seen in all parts of the mall.

Dubai, the hub of luxury and expensive stuff got flooded but Africans are surprised and wallowing in mediocrity.

They're saying "nowhere cool" all because it flooded in Dubai.

Some Nigerians and Ghanaians are happy— after all, it's not only countries in Africa that get flooded when there's a heavy rainfall.
---