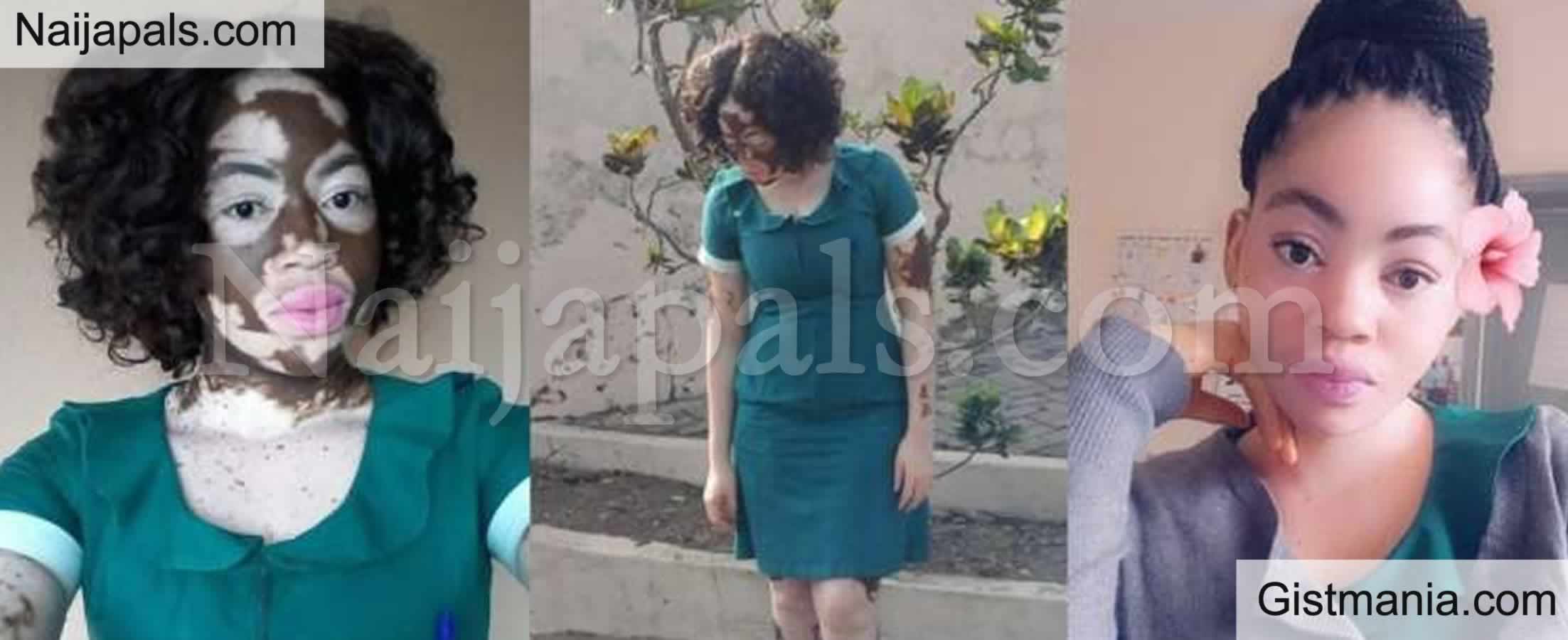 A beautiful Ghanaian nurse by name Enam Honya Heikeens has had her beautiful black skin taken over by a skin condition called vitiligo which started when she was only seven.

In an interview with Bioreports, Enam indicates that she now helps people to also fight against the stigma that people suffer due to their condition, mentioning that it has not been an easy journey at all.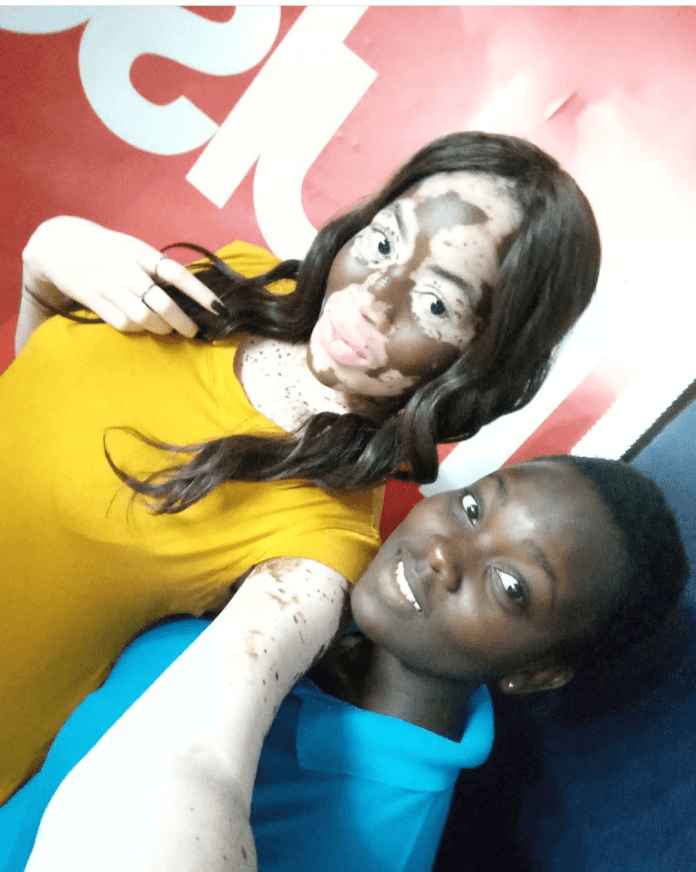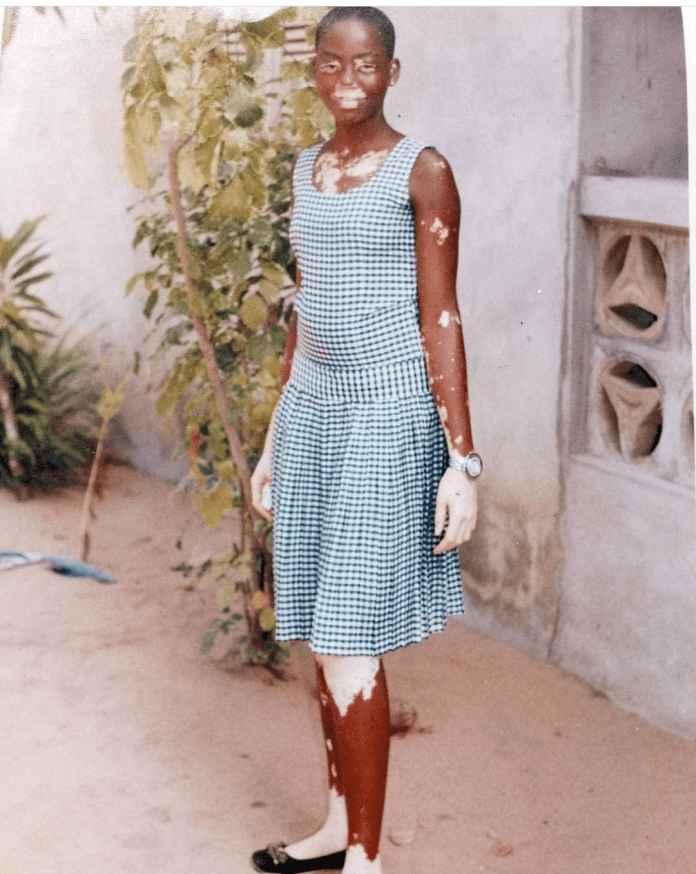 Almost throughout her life, Enam has had to put up with people looking strangely at her and at worse, avoiding any form of contact with her as though she had a contagious disease like COVID-19.
---