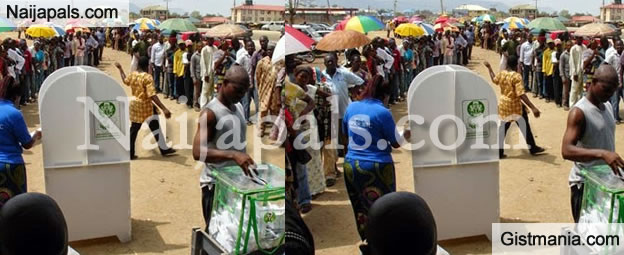 Today is the most awaited day as the presidential election that will determine who will sail the Nigerian ship for the next four years, is to be held today.

As Nigerians prepare to head to their polling units to cast their votes, INEC has sent a reminder that people can vote with any finger.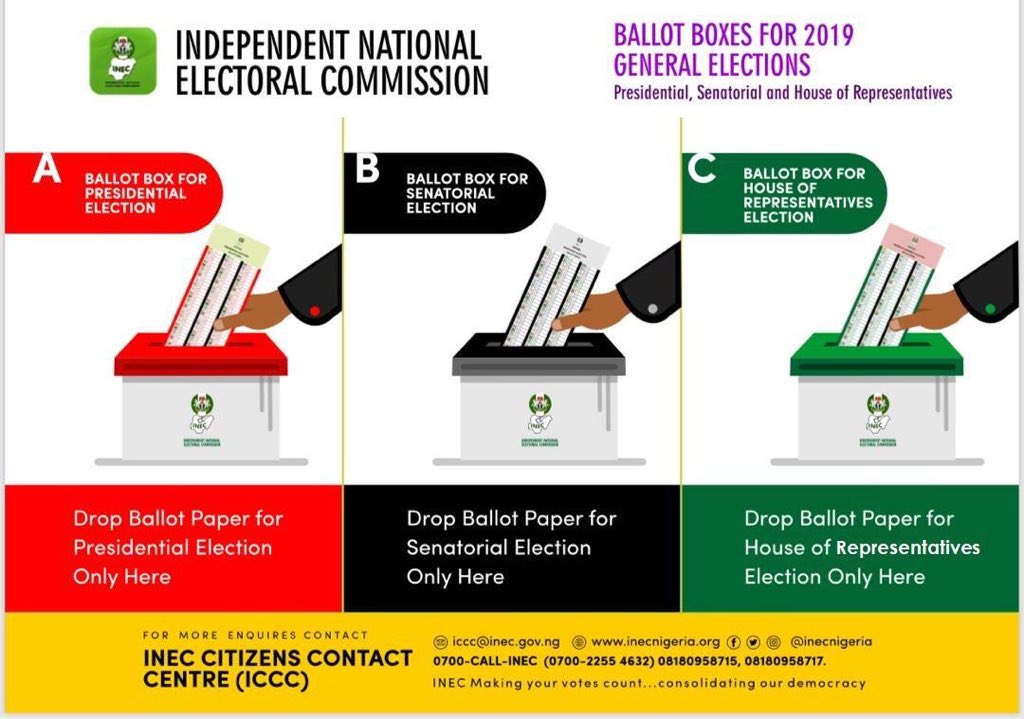 A pictorial representation of how to vote was also presented. It says all voters must thumbprint within the box representing the party of their choice.

Any vote that goes outside the box will be considered as null and void.


Problem with this article? Please contact us
---