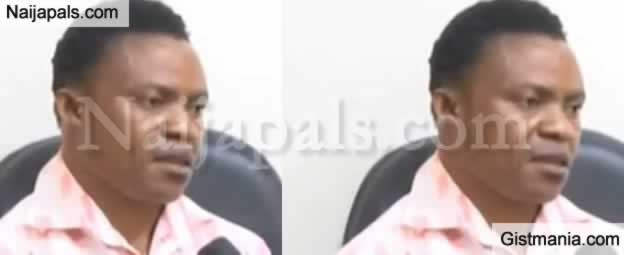 National Security Operatives in Ghana have arrested a Nigerian, Ofori Donny, for allegedly attempting to acquire a Ghanaian passport by fraudulent means.
The Nigerian, according to the report, was caught in the process of obtaining the passport at the Passport Office in Accra.
He was quoted saying at the headquarters of the Bureau of National Investigation (BNI) that he needed the passport because "he wanted to belong."


Quote

"I am a Nigerian who has been based in Ghana for a long time…I have been part of the people and I made myself part of the people so I decided to do everything (the people do),"

Donny was quoted telling newsmen.
The case is still being investigated.